Best Hand Warmers
Wednesday, 7 February 2018 | Admin
We're already a quarter of the way through Raynaud's disease awareness month and I don't know about you, but we're feeling the cold. In the UK, we've all been warned that this week is one of the coldest weeks of winter, and for once the weather forecast was right! As such, it's more important than ever to wrap up well and prevent episodes of the condition.
If you're here after recently finding out about the condition, you're probably wondering how you can best stay warm. We've compiled our favourite hand warmers that'll help you stay cosy even in this frosty weather.
How Can a Hand Warmer Help Me?
If you suffer from Raynaud's, you've probably already noticed that your extremities tend to be the most heavily-effected body part. The majority of people first notice symptoms in their hands, so it's no wonder that hand warmers are so popular for those who suffer from the condition.
Staying warm will reduce the likelihood of you suffering from an episode of the condition, or if you're already suffering from an attack of the condition, a hand warmer will reduce its symptoms. An increase in temperature can raise blood flow in the area and therefore reduce the following symptoms:
Coldness
Numbness
Colour changes in the skin
Tingling and pain
Hotteeze Hand Warmer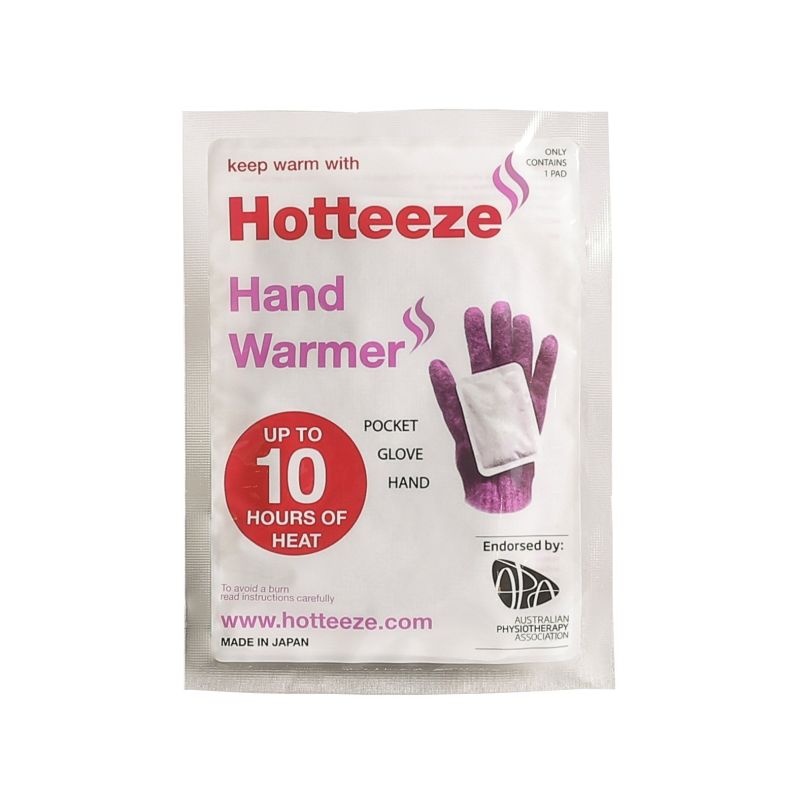 Whether you're feeling the cold on your daily commute or your work gloves aren't warm enough, the Hotteeze Hand Warmer is an excellent way of helping you feel at ease. Small enough to slip into most pockets or gloves, this hand warmer is perfect for people who don't want to make a fuss about their condition. The warmers provide up to ten hours of heat and are available to purchase in individual packs or packs of ten.
This particular hand warmer isn't just our top pick; it's also yours too! The discreet and fast-acting aid is among the most popular hand warmers on RaynaudsDisease.com! Owing to its excellent design, the product is perfect if you're active as it can be stored easily to provide you with comfortable warmth while you're on the go.
Key Features: Provides up to ten hours' of warmth, activates quickly, ultra thin design for discreet use
HotRox Electronic Hand Warmer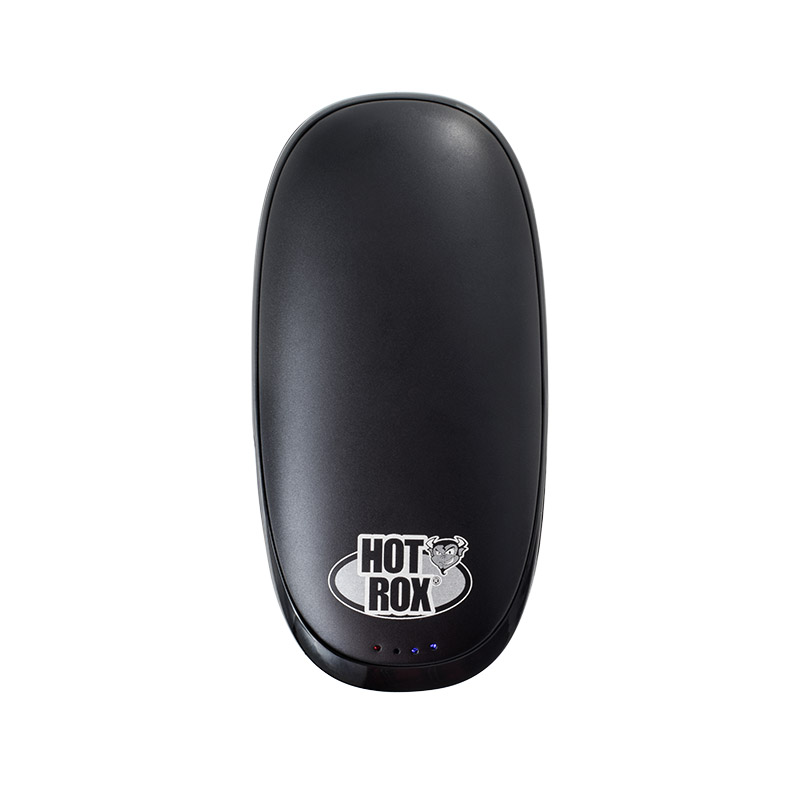 If you're looking for a hand warmer that can be recharged and reused, look no further than the HotRox Double-Sided Handwarmer with Power Bank Function. This handy gadget can be recharged in just two hours to provide you with six hours' worth of heat. Plus, with its three settings (Off, Medium and High), you're able to adjust the device according to your needs.
This Electronic Hand Warmer has been designed to be held. Its sleek and compact design allows it to sit comfortably in your hands even while you're on the go. The heatplate of the device also heats up in just 15 seconds and safely cools just as quickly when you turn it off.
Key Features: Three heat settings, compact design, heats up in just 15 seconds
Zippo Hand Warmer (12 Hour)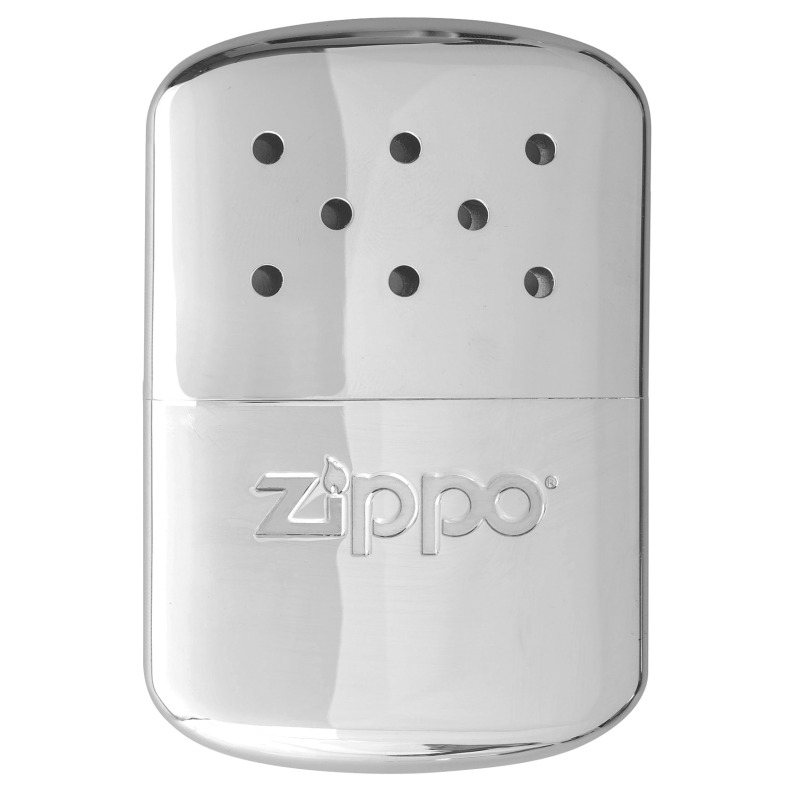 Designed to keep your hands warm for up to 12 hours, this Zippo Hand Warmer (12 Hour) is one of the best products on the market to help combat the symptoms of Raynaud's disease for long periods. As it provides such long-lasting heat, it's ideal if you're spending a great deal of time outside. Whether you're working a long shift outdoors or you're going fishing, this hand warmer is ideal for you.
The Zippo Hand Warmer runs on Zippo lighter fluid, meaning it's reusable and environmentally friendly. This is an excellent alternative for those who aren't always able to charge their device and want a product that's completely portable without having to dash home every few hours.
Key Features: Keeps you warm for up to 12 hours, easily refilled with Zippo lighter fluid, environmentally friendly
Extra Warmth When You Need It
There we have it: four excellent ways of staying warm while you're out and about. And with the unpredictability of the weather, these hand warmers can help you stay cosy all year round.
Which hand warmer is your favourite? Let us know in the comments, or find us on Facebook or Twitter!
Shop Raynaud's Products
£5.99

| | | |
| --- | --- | --- |
| | | In stock now |

Fast-acting, easy-to-use hand warmer (price is for a pack of 10)
Helps to alleviate the symptoms of Raynaud's disease
Provides warmth for up to 10 hours
Ultra-thin and odourless for discreet use

£29.40

| | | |
| --- | --- | --- |
| | | In stock now |

Dual heating plates for more effective heating

Provides heat for up to 6 hours

Instant heat at the touch of a button

Fits comfortably in the palm of your hand

From: £20.99

| | | |
| --- | --- | --- |
| | | In stock now |

Effective hand warmer with up to 12 hours of heat, in a sleek, compact design
Easy-Fill technology reduces spills, and allows for filling in seconds
Flameless gentle warmth provides 2.5 times more heat than disposables
Runs on Zippo lighter fluid, for a reusable and environmentally-friendly product