---
---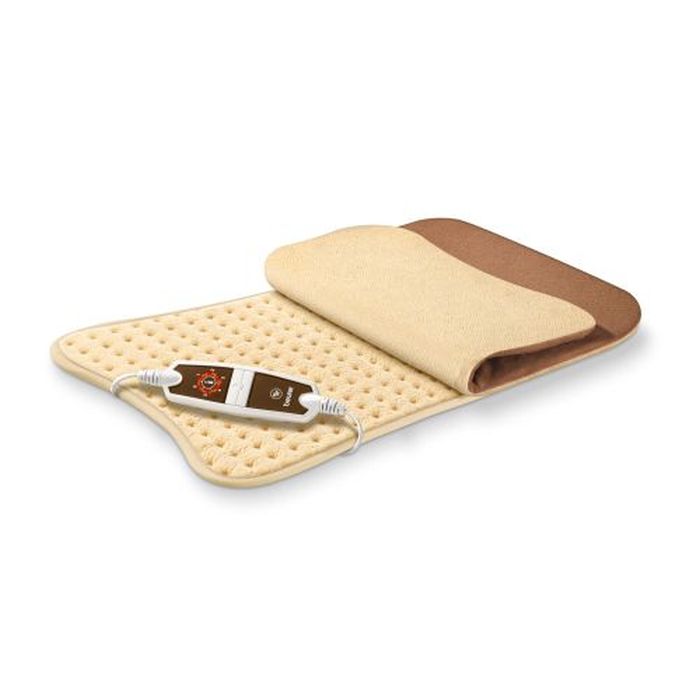 When trying to keep Raynaud's at bay, the focus is often on the extremities. However, it's also important that you keep your whole body warm. Our range of Raynaud's Blankets work to trap body heat, helping you stay warmer for longer.
---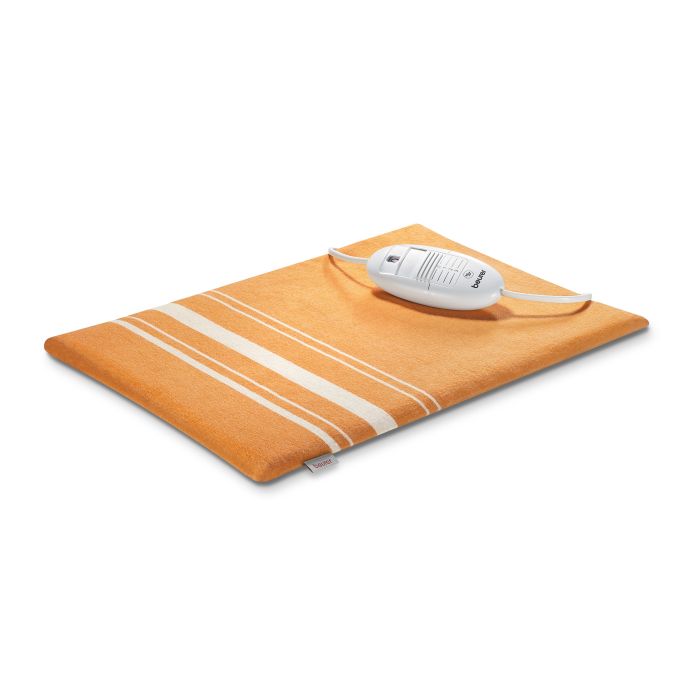 Keeping your whole body warm is an important way to help fight Raynaud's, and our range of Raynaud's Seat Warmers make it easier for you to do just that. They create and radiate heat to keep your seat warm at all times.
---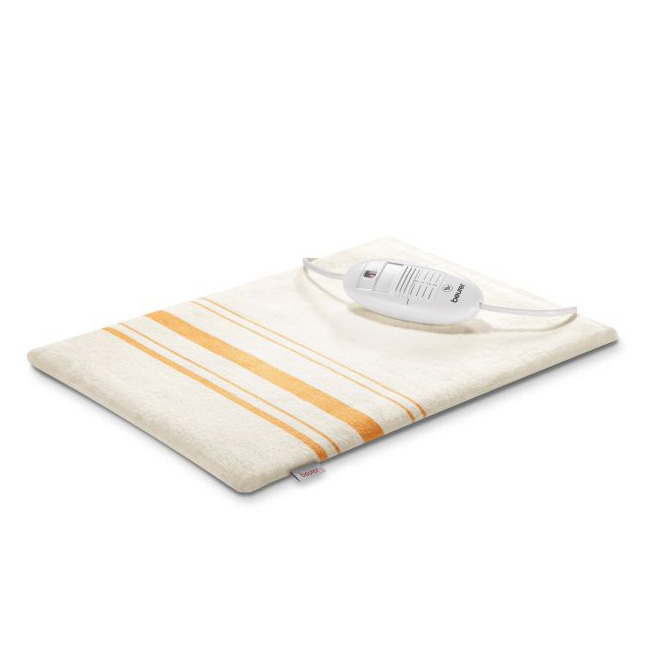 Even if you're in the comfort of your own home, Raynaud's Disease can affect you. Our Raynaud's Electronic Seat Warmers will help to keep you feeling warm and snug while you relax, reducing the effects.
---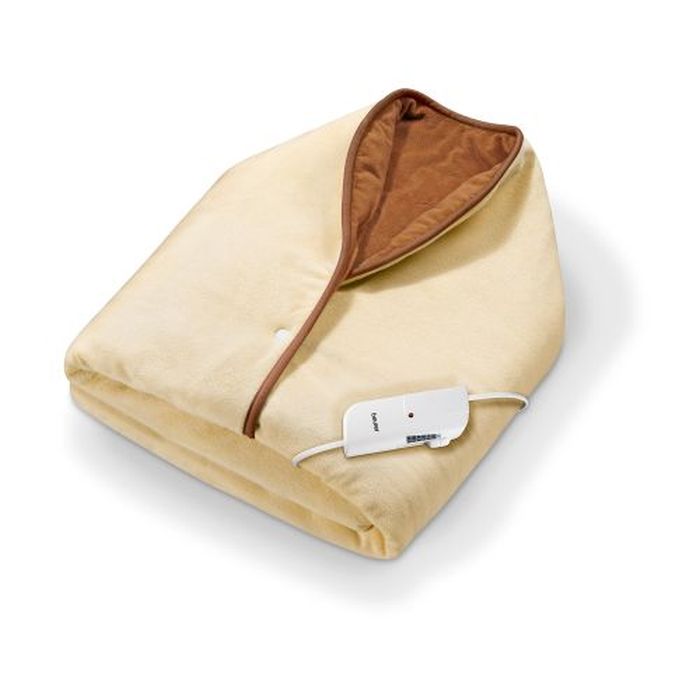 When you're cold, it can be hard to enjoy your favourite activities, so it's important to ensure you're bundled up. Our wide range of Raynaud's Heated Body Warmers will help keep you warm and cosy from top to bottom.
---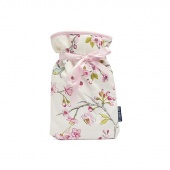 When you suffer from Raynaud's disease, you'll likely feel the cold weather more than most, which can often make falling asleep a long, arduous process. Our range of Hot Water Bottles provide an excellent solution.
---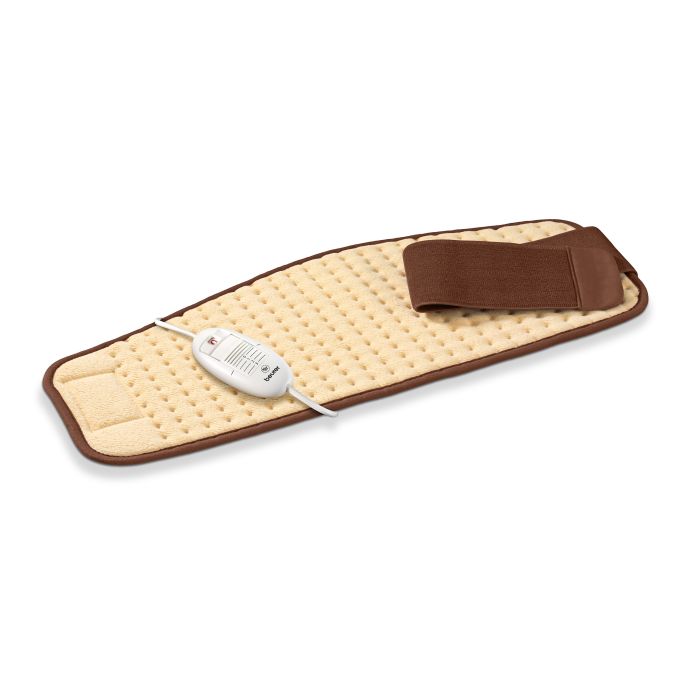 Standard winter clothing often isn't enough to keep those suffering from Raynaud's warm in cold weather, but luckily, reinforcements are at hand. Electric warmers provide a powerful boost of heat, helping to battle the cold.
---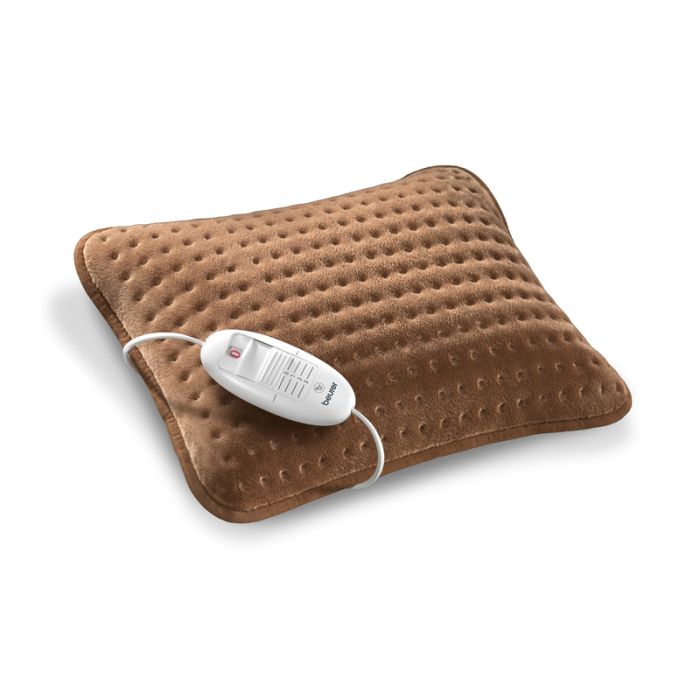 When fighting Raynaud's it's important to keep your whole body warm, not just your extremities. Our Raynaud's Electronic Heated Cushions provide you with instant warmth - vital if you're concerned about an attack.
---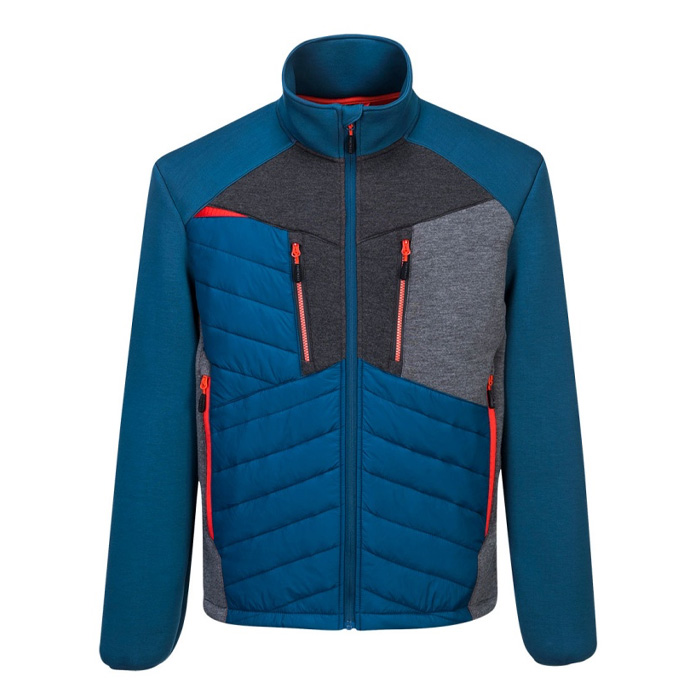 Our range of Raynaud's Jackets work to trap body heat, helping you stay insulated while in the cold to better protect yourself against Raynaud's Disease. They're ideal for use at home, helping you stay warm and cosy.
---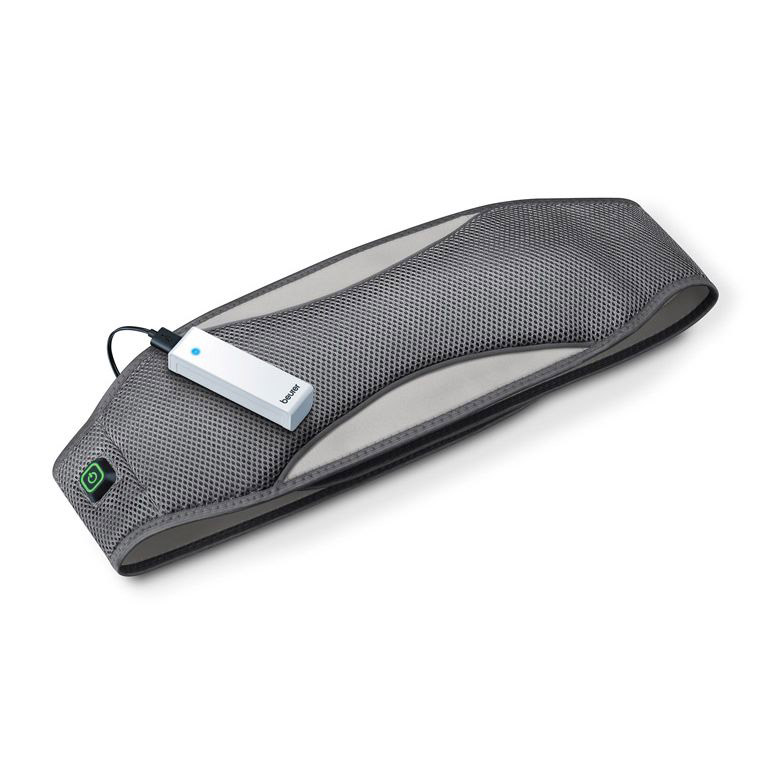 Your kidneys and back are prone to feeling cold. Our range of Back Warmers have been designed to keep you warm. As the cold can cause episodes of Raynaud's disease, these warmers are excellent for those who suffer from the syndrome.
---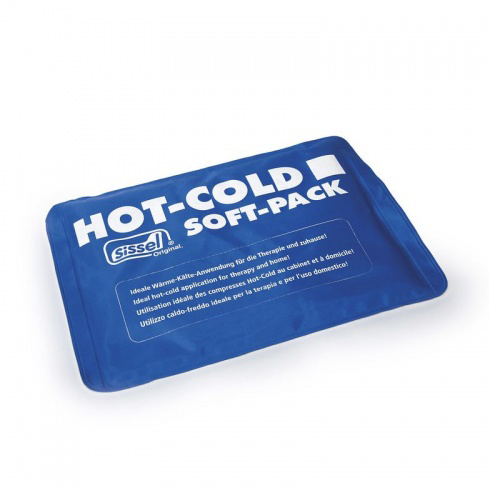 When the cold affects you, a wide range of issues can be caused. This includes pain and stiffness in your joints. The Raynaud's Knee Warmers have been designed to help alleviate this discomfort by keeping the area warm.
---
---
---
---
---