How to Keep Your Hands Warm: Our Top Solutions
16 January 2023
Keeping your hands warm during winter can be bad enough if you don't suffer from Raynaud's, but if you do, the problem of cold hands can become an awful lot worse. Just a minor change in temperature can be enough for your hands to turn white, causing blistering pain and leaving your fingers next to useless. This can happen multiple times per day and take up to fifteen minutes for your fingers to turn back to normal.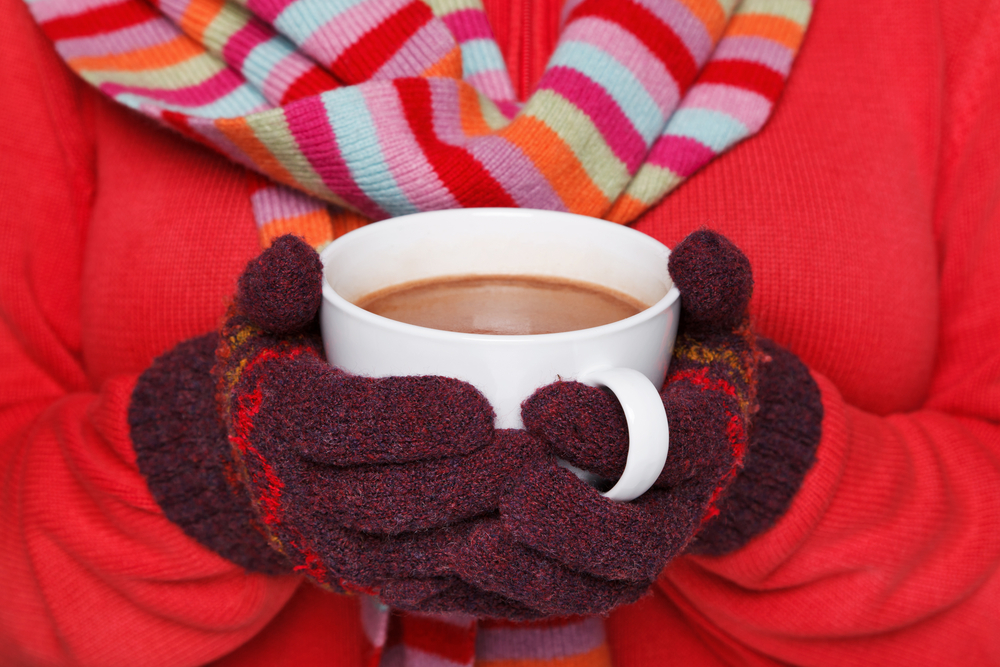 Keeping your hands warm is key to any Raynaud's sufferers day
Poor Circulation in Fingers
The question on every Raynaud's sufferers lips is how exactly do I keep my hands warm during winter. The solution isn't too difficult, and there are plenty of things that you can do to make sure you hands are kept warm. Even if they do get cold, there's plenty of last-ditch measures that you can take to ward off the attack.
Our Top Tips to Keep Hands Warm at Winter
We understand the pain of Raynaud's, but we also understand that help is at hand. Below are our top tips for preventing attacks, and keeping your hands nice and warm during the winter months:
Silver Gloves for Raynaud's
Raynaud's Disease Silver Gloves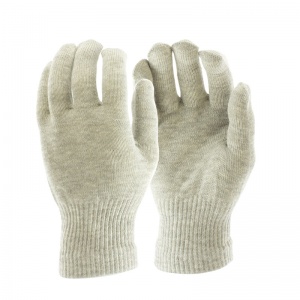 Wearing gloves might be a bit of an obvious one, but silver isn't. Silver prevents warm air from leaving your hands, making it a great insulator, which reflects heat back into the body for maximum warmth. Our Raynaud's Silver Gloves are top sellers, with customers saying they really are the best solution during winter!
Key Features
✔ Heat-retaining Silver is ideal for Raynaud's
✔ Antimicrobial material is hygienic and fresh
✔ Lightweight design is dexterous, wearable as an underglove
✔ Can be used for typing, writing and all-day wear
Customer Review: "My husband works outside for his job. These gloves prevent his fingers from going white from the cold. These gloves have been a saviour for him. Highly recommend." KL★★★★★
Eat Healthy
Eating healthily is fantastic for your circulation because it boosts your heart health, and better flowing blood ultimately means that you are warmer. Fatty fish, nuts, olive oil, fruits, vegetables and more are all fantastic for improving your blood flow during winter, with a Mediterranean diet proving most useful. Personally, we would recommend:
Salmon
Dark chocolate
Turmeric
Beetroot
Cayenne pepper
Radish
Chilli peppers
Kale
Coffee
Sprouts
Garlic
Buy Hand Warmers
Another option is to use hand warmers. Hand warmers are a fantastic option for activating as soon as you begin to feel the pinch. Below are two of our top selling hand warmers, each fantastic products in their own right but each using a different method to warm your hands.
✔ Electronic and reusable
✔ Two heat settings for instant warmth
✔ Provides 3 - 6 hours of heat
✔ Recharge via a USB
✔ Fits in the palm of your hand or pocket

✔ Non-electronic and disposable
✔ Offers immediate warmth once activated
✔ Small and can fit into pockets or clothes
✔ Odourless and will last for up to 10 hours
✔ Biodegradable for easy disposal
Wear Winter Thermal Gloves
Ejendals Tegera 295 Insulated Waterproof Winter Gloves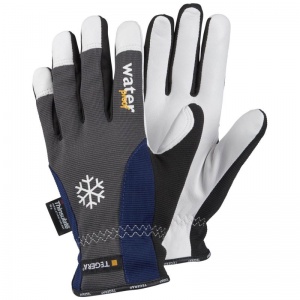 The Ejendals Tegera 295 Insulated Waterproof Winter Gloves protect against the most extreme weather conditions, including intense wind and heavy rain, using 40g of fleecy thermal lining. Offering not just protection, but warmth in -30°C weather, these Thinsulate (bulk-free) gloves keep you dexterous, so you can enjoy daily activities without feeling cold or clumsy.
Key Features
✔ Full grain goatskin is durable and robust
✔ Thinsulate lining is lightweight yet insulating
✔ Range of sizes available for a perfect fit
✔ Ideal for wet and windy conditions down to -30°C
Customer Review: "I really suffer with cold hands and fingers. They are very warm and comfortable. I wholeheartedly recommend these gloves for anyone suffering with Raynaud's [sic]" Clive ★★★★★
See a Doctor
If your hands are getting too much during winter, then we would recommend that you see a doctor. It probably isn't, but it could be a sign of an underlying health condition. If not, then your doctor can give you more advice on how to beat the cold weather.
Don't Suffer with the Cold Weather
There are plenty of things that you can do to beat the cold weather this winter. If you haven't seen anything that you like here, why not take a look at our Cold Hands, Electronics and Hand Exerciser categories.
If you have a question or anything to add please leave us a comment or find us on Facebook or Twitter!