---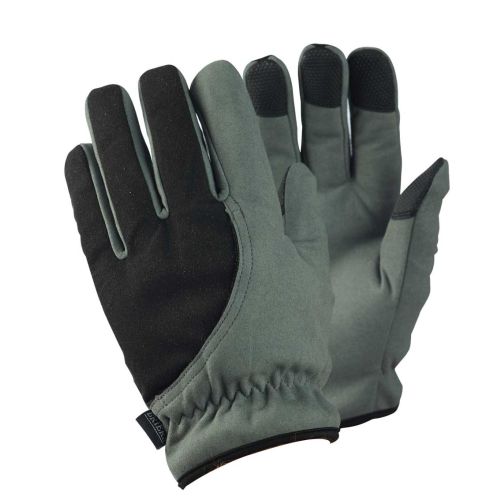 Cold hands can make activities more difficult or even painful, so it's important to make sure your hands are properly protected. This is even more important for sufferers of Raynaud's, as they're even more susceptible to the scourge of the cold.
---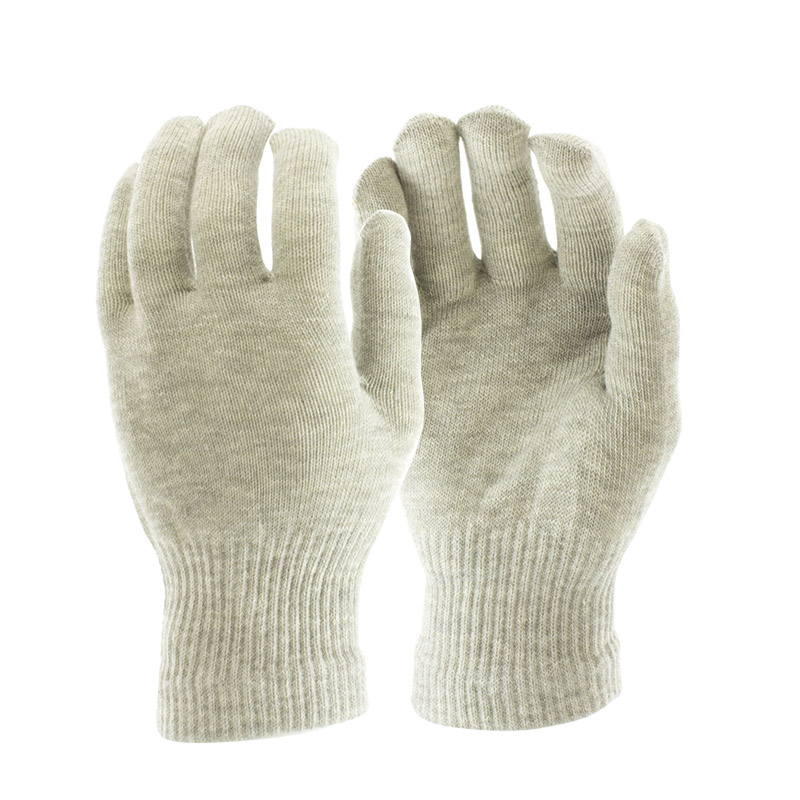 For sufferers of Raynaud's disease, keeping your hands warm and comfortable at all times can be a challenge. Standard gloves can help, but for real warmth and relief, you need the heat-retaining power of silver on your side.
---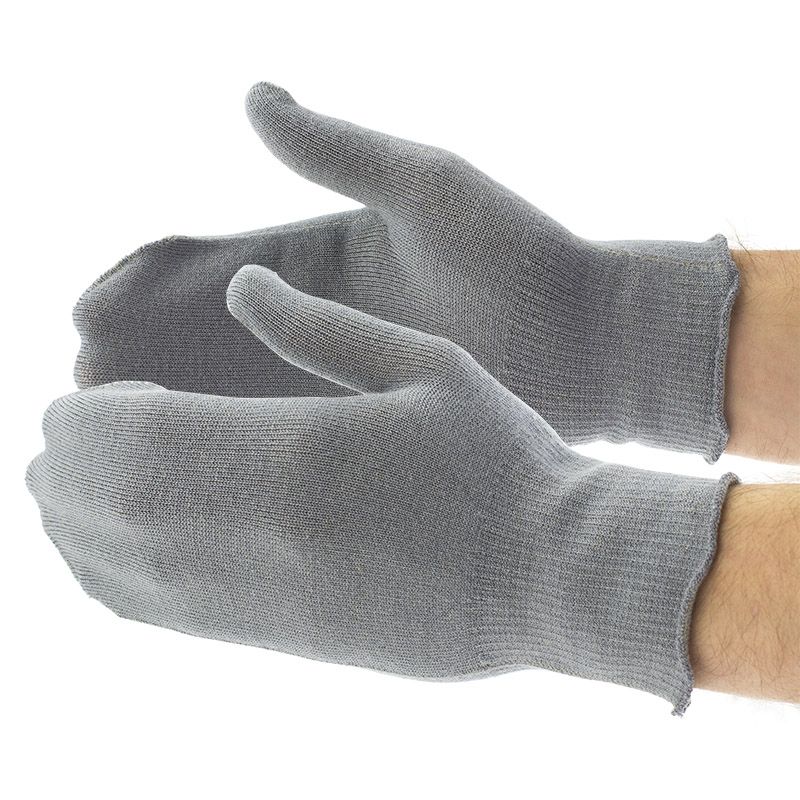 If Raynaud's Disease is affecting your hands and fingers but you don't particularly like the feeling of wearing gloves, our range of Raynaud's Mittens can help you to keep your hands feeling snug and warm.
---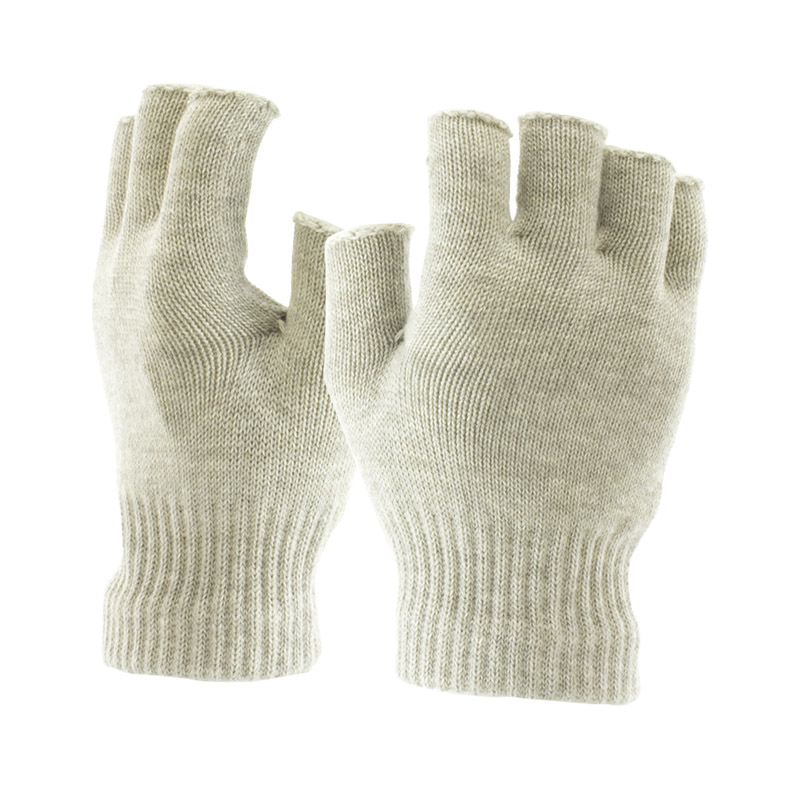 For most, gloves will be the first solution we turn to when our hands and fingers are cold. However, they can often hinder our ability to go about our day. With Raynaud's Fingerless Gloves, this problem can be combated.
---
---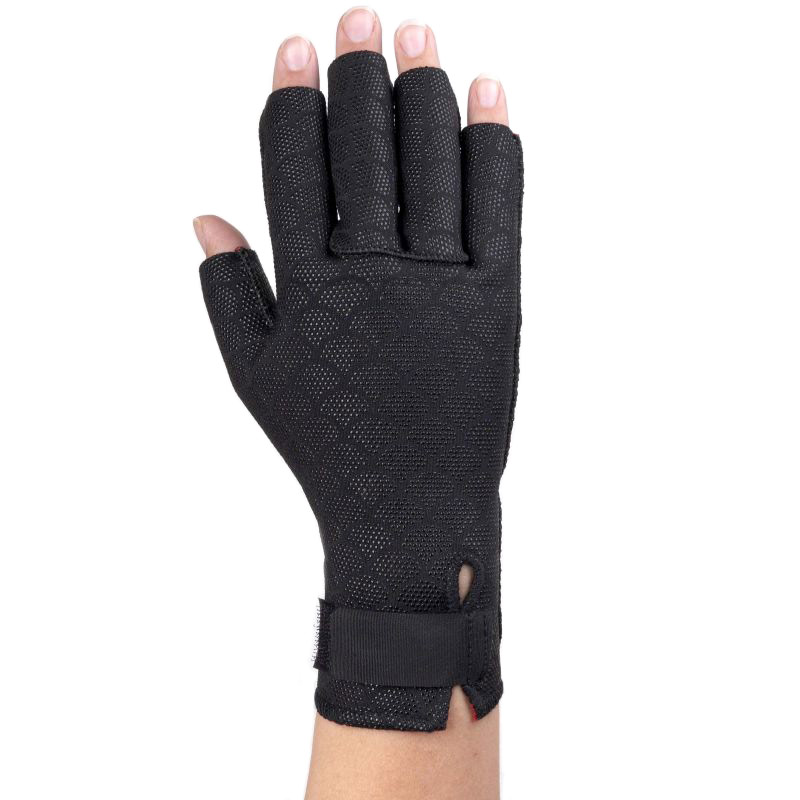 With typing being a commonplace task, it's important you're able to perform at your best. Our gloves for typing can help out, being designed to insulate your hands, improve warmth, comfort and responsiveness.
---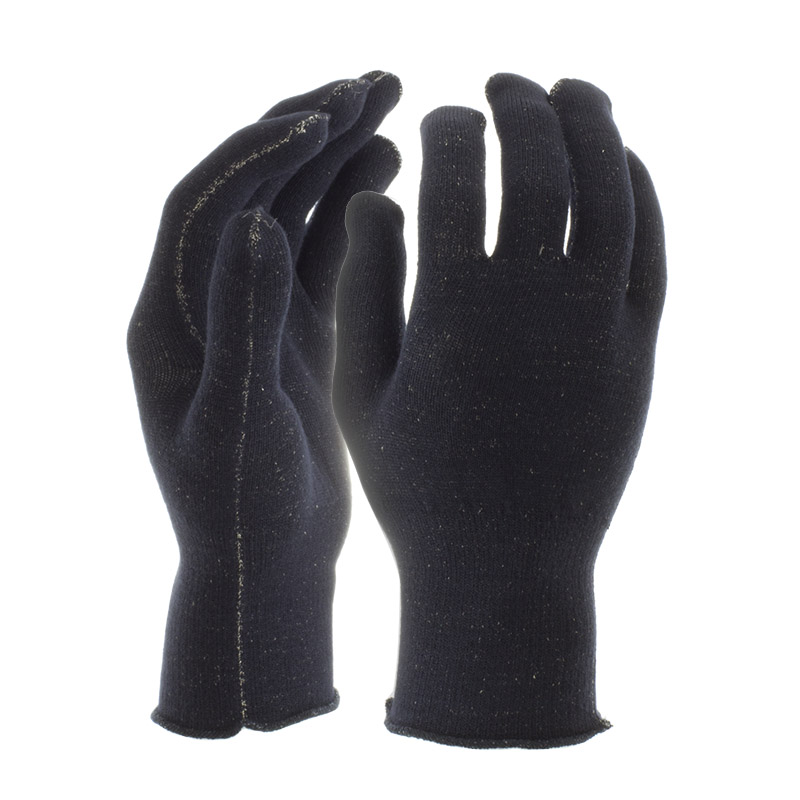 To ensure thorough protection from the cold, only Raynaud's Deluxe Gloves will suffice. These gloves have fantastic insulating properties to help fight the symptoms associated with it.
---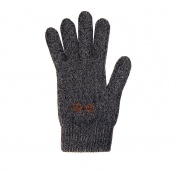 Cold weather is one of the most common causes of Raynaud's disease. If you don't wrap up accordingly, this can reduce the blood flow to your extremities. Our range of Raynaud's Copper Gloves have been designed to keep you warm so you don't suffer from other related ailments.
---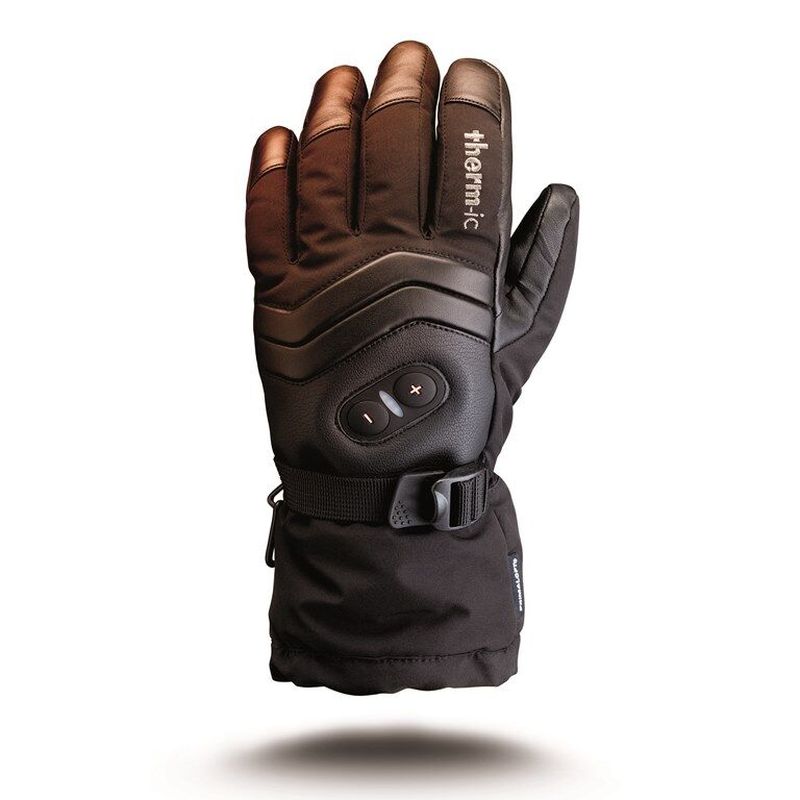 When it comes to cold weather, your hands are one of the first parts of your body to be affected. Our range of Raynaud's Electronic Heated Gloves are heated electronically so you stay warm this winter.
---
Raynaud's hand warmers are the perfect way to keep your hands warm on the go. Fitting into a pocket or the palm of your hand, they supply therapeutic, portable heat, subduing the effects of Raynaud's syndrome both indoors and out.
---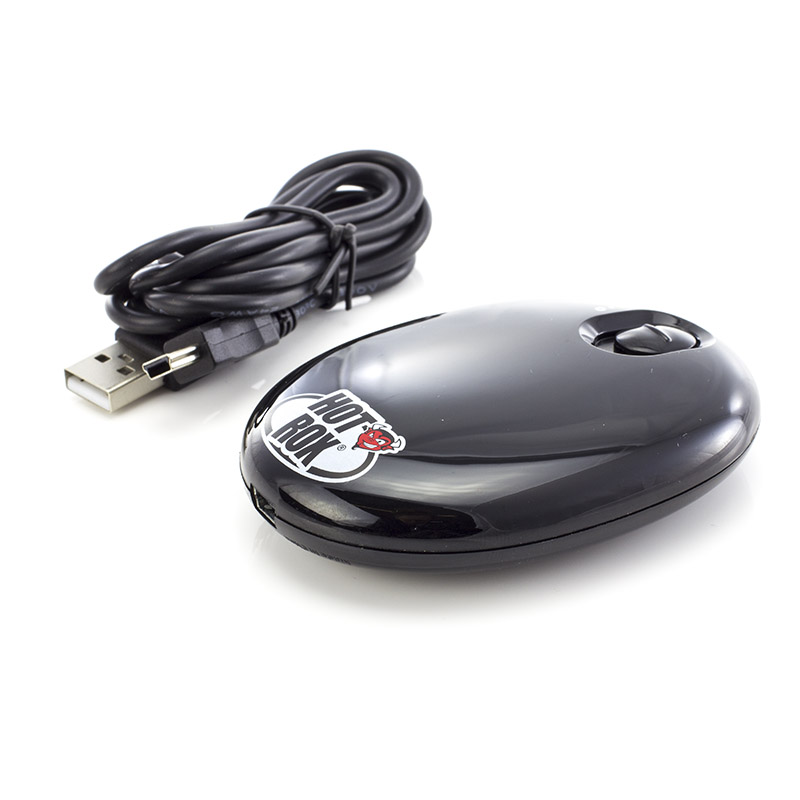 If you're worried about Raynaud's striking while you're out and about, it's important to have powerful heat on your hands. Our range of Electronic Hand Warmers give your hands the warmth they need to help fend off Raynaud's and go about your day.
---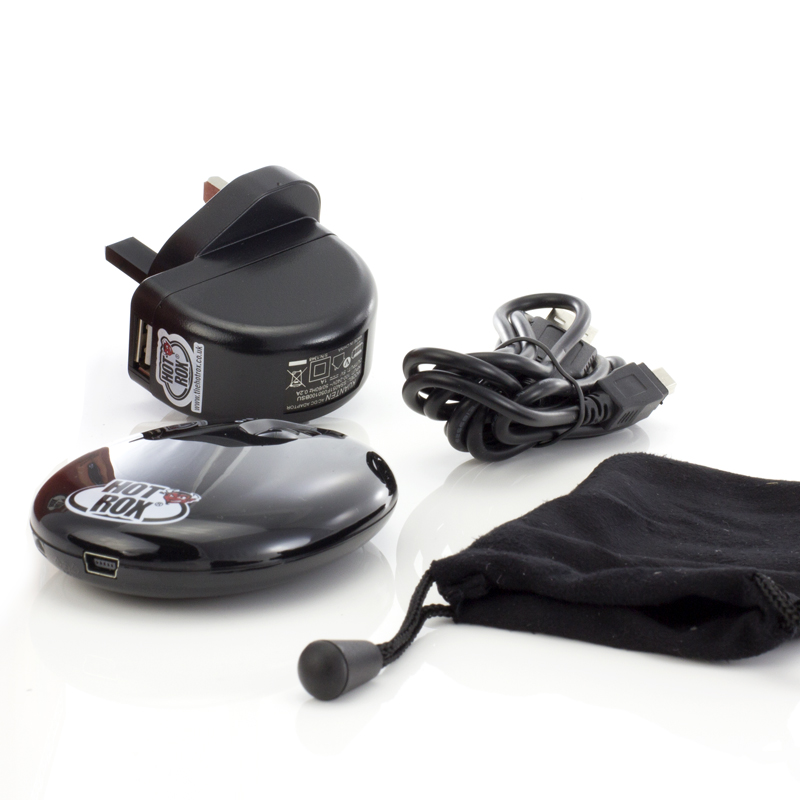 If you need to fend off Raynaud's while out and about, you need heat. Our range of Raynaud's instant hand warmers instantly give you the warmth your hands need to fend off Raynaud's Disease, keeping fingers safe and sound.
---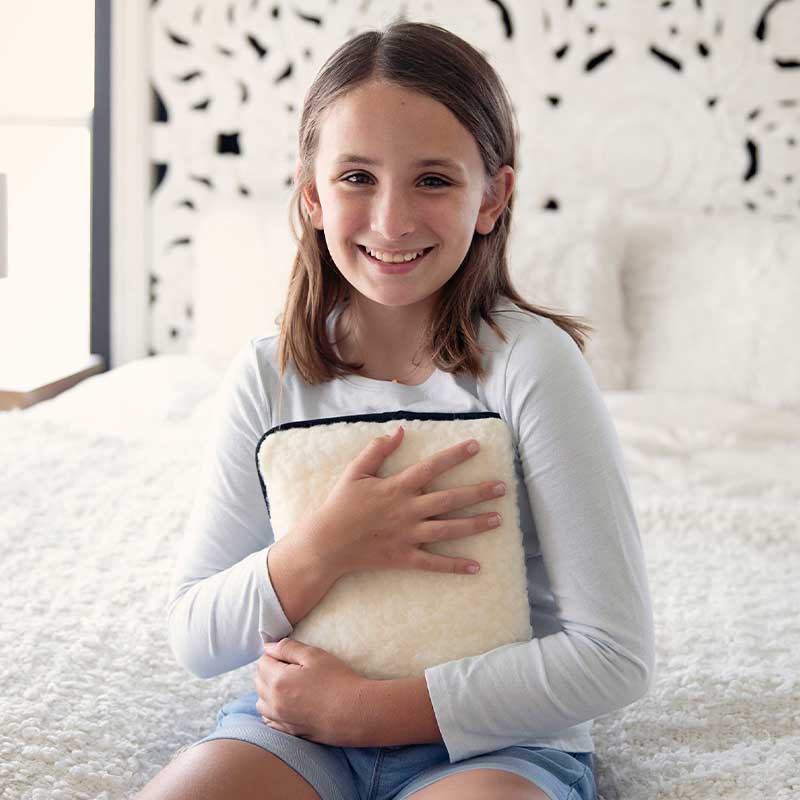 Unlike traditional hot water bottles, which can be fiddly to fill and often dangerous to hold, Raynaud's Microwaveable Hand Warmers do not require hot water. They're simply warmed in the microwave, and then handled to provide warmth and relief.
---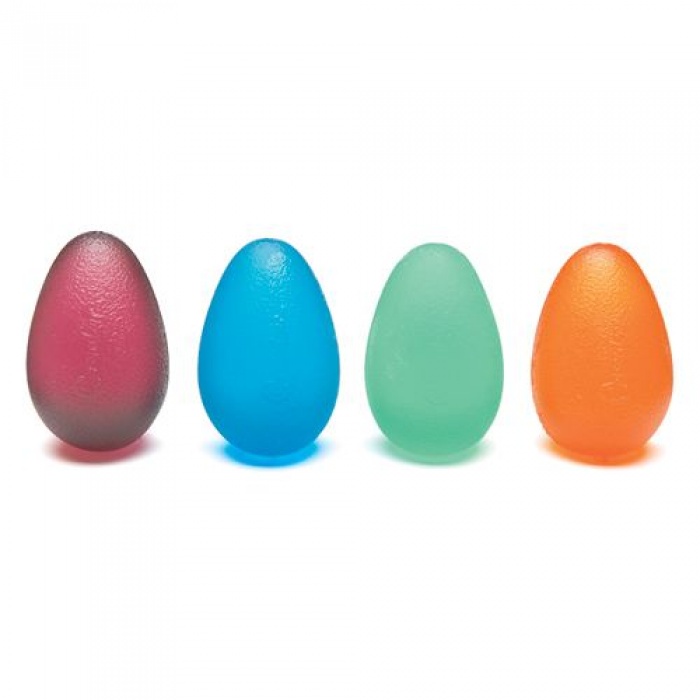 Keeping hands moving can help protect against some of the symptoms of Raynaud's Disease. With Raynaud's Hand Exercisers, you can keep your hands in motion while also improving your grip strength.
---
---
---
---
Suffering from Raynaud's can make texting difficult, as the repeated removal of your gloves to send a message can be enough to trigger a Raynaud's attack. The Totes Isotoner range allow you to text with your gloves on.
---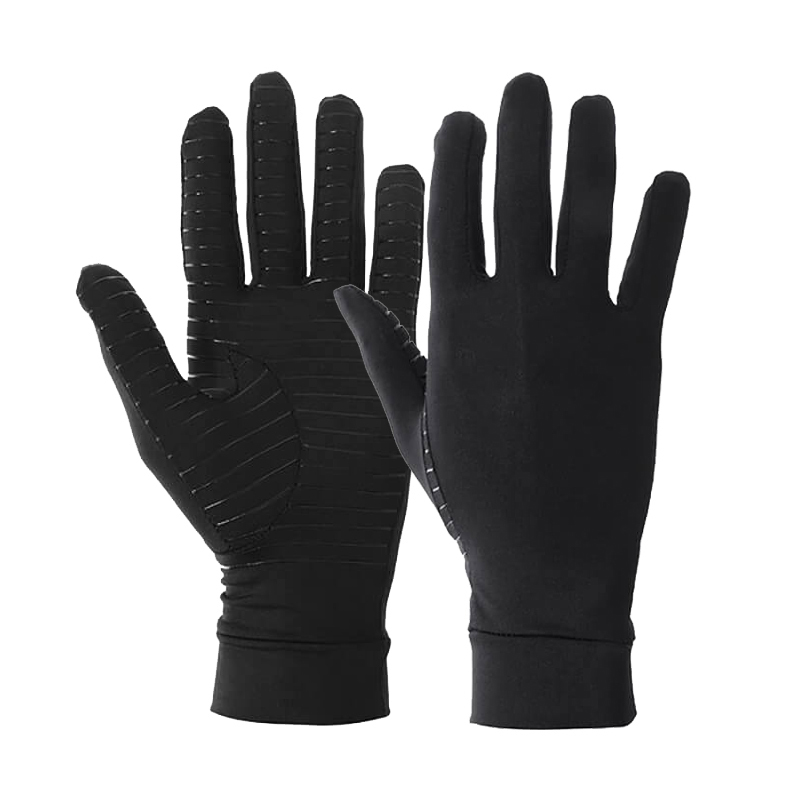 Ideal for people looking for warm gloves that are free from animal products, our range of Vegan Gloves for Raynaud's Disease are high on both quality and compassion. These gloves can help to prevent Raynaud's syndrome effects.
---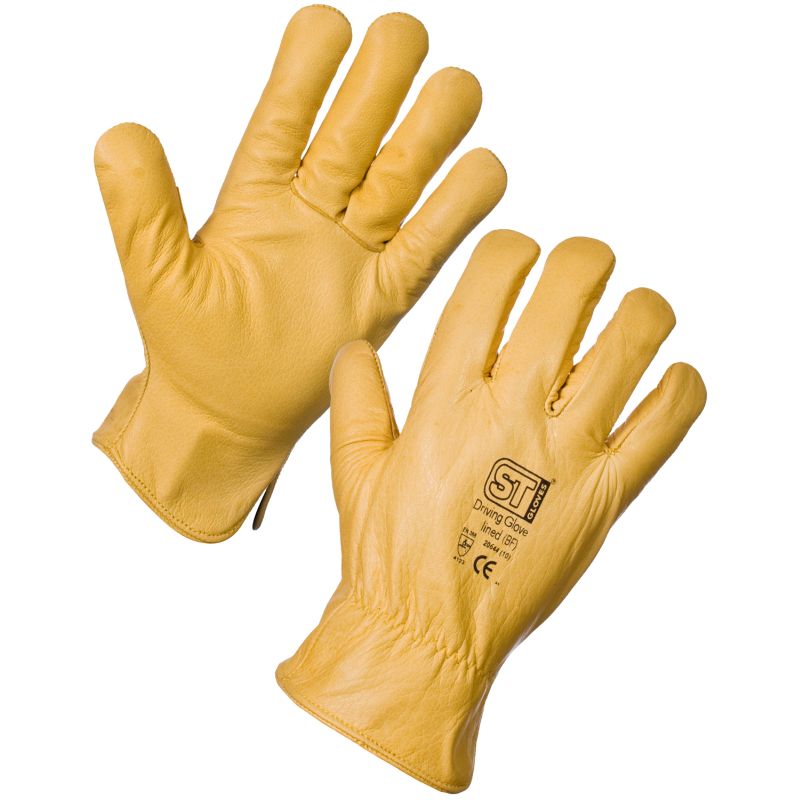 Leather winter gloves are the perfect choice for winter driving, with a full fleece lining that can keep your hands warm on the coldest of days. Perfect for your early morning commute, a winter drive, or after any time spent outdoors.