About Us
It's great that you would like to know a little bit more about us - who we are, what we do, where we are based and how we can help you select the right Raynaud's Disease products to help with your symptoms.
Let's start at the beginning
My name is Paul Simmonds. I founded the business and launched the RaynaudsDisease.com website at the beginning of 2015. I am fortunate enough to be surrounded by a fantastic team of experts in our London offices who work tirelessly to ensure that we provide superb information and service to our customers.
Our expertise in Raynaud's Disease goes back much further than 2015. In fact we have been sourcing. selecting and retailing healthcare products since 2008. In that time, we have helped thousands of customers.
We operate from our offices and warehouse in Union Court, Central London.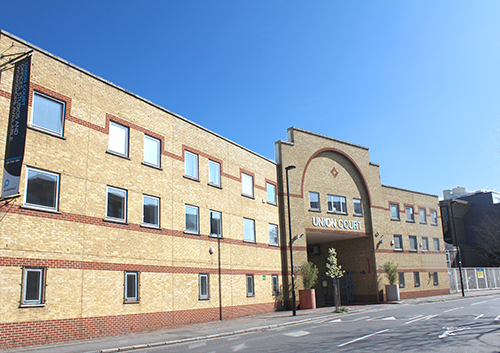 Our Mission
Raynaud's Disease is a condition that can have far reaching and life changing symptoms that strike when you least expect it. The symptoms of Raynaud's Disease can range from the mild to the extreme; whether you experience tingling in your fingers on cold days, or feel stabbing pain in your hands every time you open your fridge, we want to ensure that you have the choice of a wide range of products and a wealth of information that can help you cope with your particular symptoms.
Raynaud's Disease is not given the attention that it deserves. Up to 1 in 8 men, and 1 in 5 women suffer from Raynaud's Disease in its varying levels of severity. This staggering statistic is a worldwide issue for millions of people.
Our mission is to help as many people as possible live in comfort and combat the symptoms of Raynaud's Disease as far as possible.
We have carefully selected products that we feel can help you cope with the symptoms of Raynaud's Disease by reducing or alleviating their effects on your everyday life. We hope that you find our products and information helpful, and we look forward to being of service to you soon.
Kind regards,
Paul Simmonds
Founder
RaynaudsDisease.com