Best Hand Warmers for Raynaud's 2023
6 January 2023 | Admin
Just the slightest change in temperature can bring on a Raynaud's attack for Raynaud's sufferers, which is why it's important to be prepared for winter. Here at RaynaudsDisease.com, we sell a wide range of Hand Warmers that can instantly deliver warmth in the coldest of places. This guide gives you the introduction on our selection, ensuring that you can find the perfect hand warmers for you.
Find the Perfect Hand Warmer for you
Click on any of the points below to head on down to the hand warmer of your choice. Alternatively, scroll down the page to view each product.
The Best Disposable Hand Warmer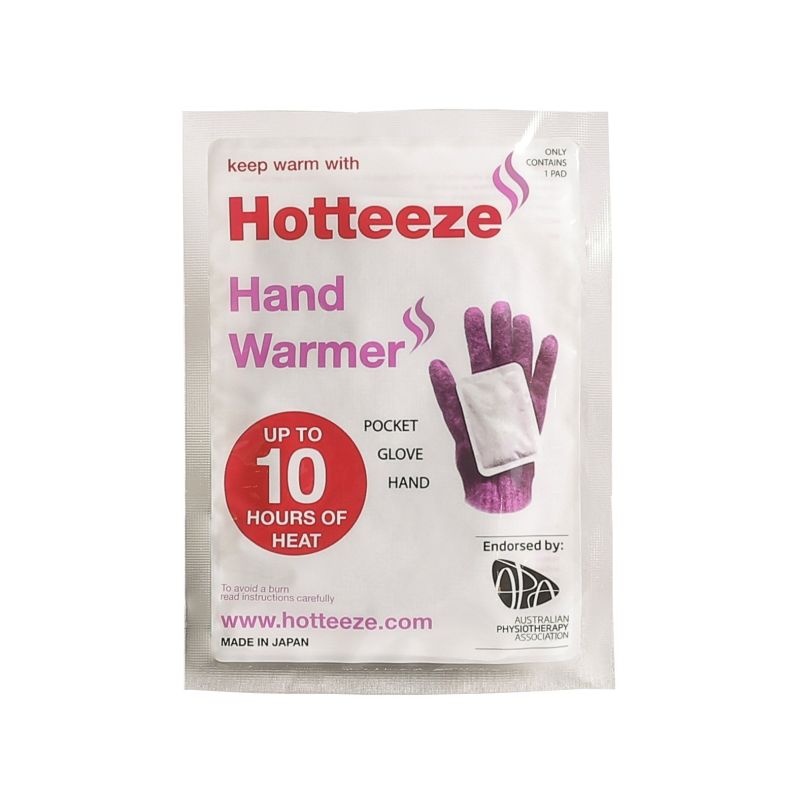 Why We Love Them...
✔ Easy-to-use instant hand warmer
✔ Will provide warmth for up to 10 straight hours
✔ Will provide an average temperature of 63°C
✔ Activate by squeezing the bag
Perfect For...
✔ Placing in pockets for instant use anywhere
✔ Fast and easy disposal thanks to biodegradable design
✔ Use while walking, transport and more
Editor's Verdict: The Hotteeze Hand Warmer is designed for instant use while out and about, and can be activated fast by simply clicking the bag whenever needed. It will provide a high average temperature for up to 10 hours, while the biodegradable design ensures fast, efficient and clean disposal.
Honourable Mention: Hotteeze Hand Warmer (Pack of 10): The Hotteeze Hand Warmer is also available in packs of 10.
Best Electronic Hand Warmer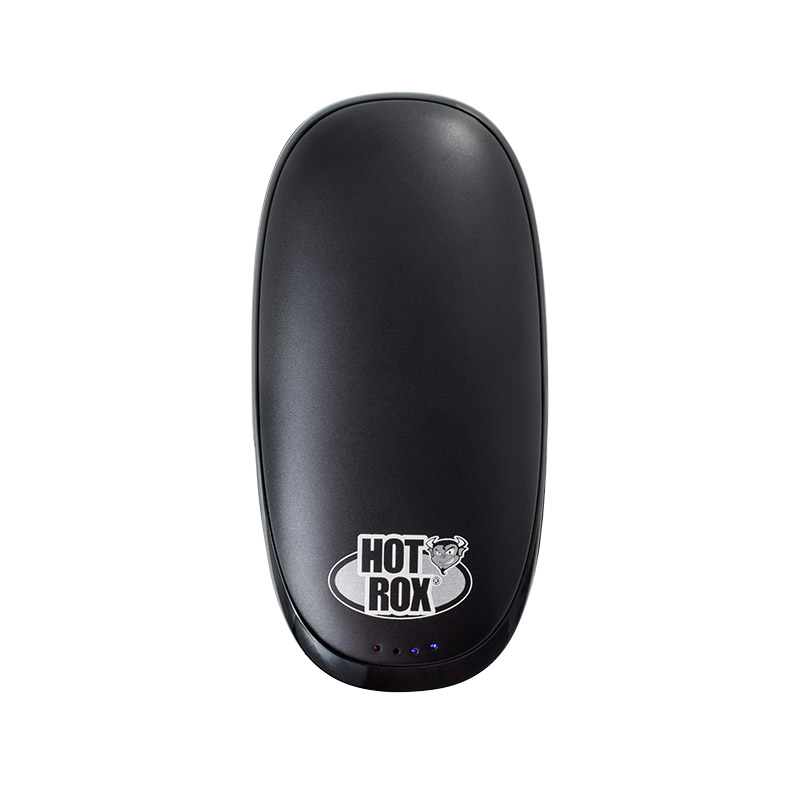 Why We Love Them...
✔ Dual heating plates offer double the warmth
✔ Provides instant heat with a one-click activation method
✔ Two different settings allow you to choose your level of warmth
✔ Heat will last for up to six hours depending on heat level selected
Perfect For...
✔ Use during travel, on your commute, while camping and more
✔ Fitting in your pocket while it provides warmth
✔ Charging mobile devices and tablets on the go
Editor's Verdict: The HotRox Double-Sided Electronic Handwarmer with Power Bank Function will provide constant warmth for up to six hours, with two heat functions offering a catered level of warmth. The handwarmer also features a power bank, allowing you to charge phones and tablets while out and about – perfect for a commute or while camping.
Best Warming Oil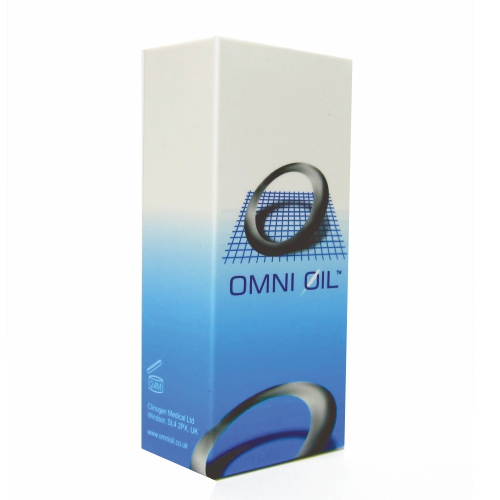 Why We Love Them...
✔ Compact bottle of natural oil stimulates circulation
✔ Well suited to joint pain, muscular pain and injuries
✔ Ideal for use on the go for unexpected Raynaud's attacks
✔ Just a few drops reduces Raynaud's pain
Perfect For...
✔ Ideal for reducing pain associated with Raynaud's Disease
✔ Use on the go for unexpected Raynaud's hits
✔ Smaller design can fit in your pocket or bag
Editor's View: The Omni Ol Hand Warming Balm for Raynaud's Disease is a simple oil that can warm hands with just a few drops, using natural plant-based ingredients that are proven to reduce inflammation and improve circulation. This bottle is small, ideal for fitting in your bag for use when unexpected Raynaud's attacks hit. .
Best Reusable Hot and Cold Pack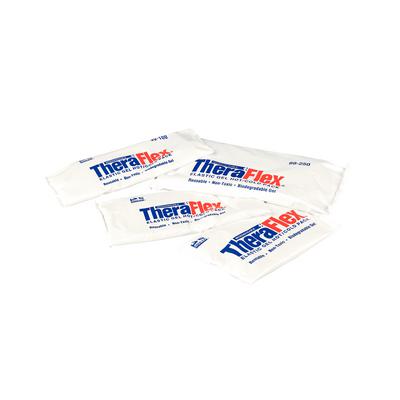 Why We Love Them...
✔ Heat in the microwave for when you're chilly in the house
✔ Can heat either your fingers or toes
✔ Perfect for bringing to bed on cold winter nights
✔ Can also soothe painful and aching muscles
Perfect For...
✔ Use around the house during chilly winters
✔ Use at night on cold evenings
✔ Using whenever you start to feel the chill
Editor's Verdict: The TheraFlex Reusable Hot and Cold Pack includes a heat/cold therapy pack that can be warmed in the microwave for instant warmth when you're in the house. It is best suited for use on cold winter evenings and can be used in bed.
Best Hand Warming Bundles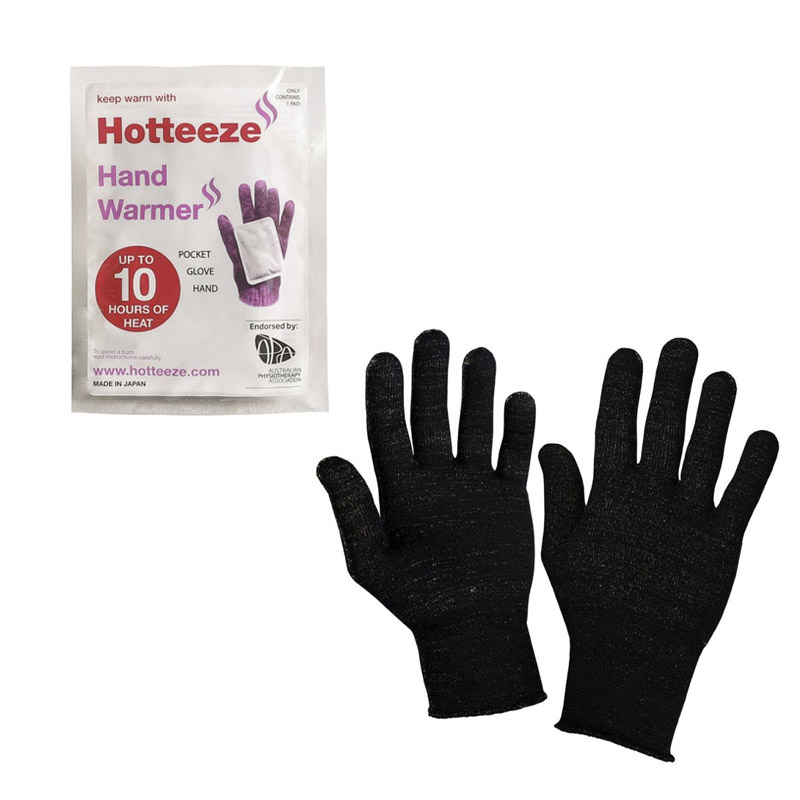 Why We Love Them...
✔ Save money by buying both Raynaud's Gloves and Hotteeze at once
✔ For those who suffer from extreme Raynaud's
✔ Contains 10 Hotteeze Hand Warmers and a Pair of Silver Gloves
✔ Ideal for leaving the house on the coldest of winters days
Perfect For...
✔ Offering comprehensive protection against Raynaud's attacks
✔ Saving money on cold days
✔ Prevent Raynaud's attacks and warm quickly when they occur
Editor's Verdict: The Hotteze Hand Warmer Deluxe Winter Bundle allows you to tackle Raynaud's by preventing the attacks from occurring, and quickly warming your hands when they do. The gloves use silver to prevent warm air from escaping the body, while the hand warmers will provide instant warmth just in case your hands still suffer an attack.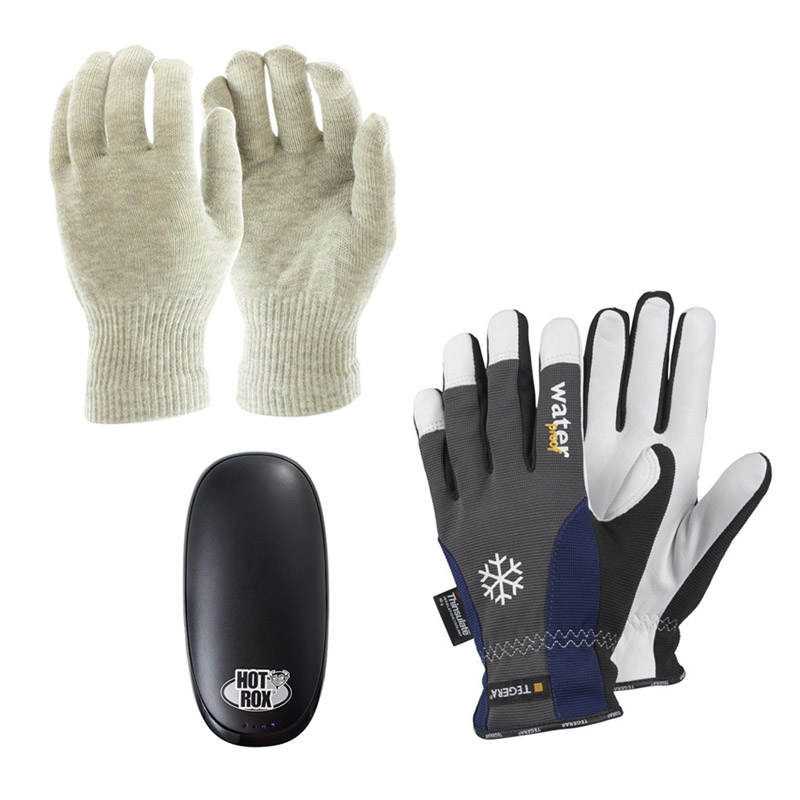 Why We Love Them...
✔ Includes two pairs of gloves and a HotRox Hand Warmer
✔ Silver Gloves and 295 Gloves are ideal for use on the move
✔ Thicker gloves suitable for working outdoors
✔ Includes everything you need to tackle the cold
Perfect For...
✔ Outdoor workers thanks to durable, grippy and waterproof gloves
✔ For using in chilly, snowy and wet weather
✔ Preventing Raynaud's and warming hands fast
Editor's Verdict: The Complete Raynaud's Disease Hand Protection Bundle includes a handwarmer that can reduce the impact of Raynaud's attacks, waterproof gloves for keeping your hands dry and silver gloves for using in dry but cold weather. This pack is particularly ideal for outdoor workers, as it includes reusable gloves for providing additional protection during manual work.
Why Can Using Hand Warmers Beat Raynaud's Disease?
Raynaud's is triggered by cold temperatures and causes your blood vessels to spasm, blocking the flow of blood and causing pins and needles, pain and white or blue hands are your appendages deal with a lack of bloodflow. Using hand warmers can provide the hands with instant warmth wherever or whenever you want, whether it be in the car, at the football, out for walks or on your commute.
Keep Your Hands Warm During Winter
Ensure that your hands stay warm during winter with our range of Hand Warmers. If you want to browse our full range, don't hesitate to check out Raynaud's Hand Warmers category.
If you have anything to add or have any questions, please let us know in the comments below.