Ways to Prevent Raynaud's Disease in Feet
Thursday, 17 October 2019 | Olivia
This winter you might find yourself faced with familiar questions. Why are my feet cold? Why are my toes purple? If that sounds like you then it's possible you are suffering from Raynaud's disease. There are plenty of Raynaud's treatments available, some more high-tech than others.
What Are the Causes of Raynaud's Disease?
Raynaud's disease often occurs spontaneously, however there are several known causes. Smoking, repetitive strain (such as typing, playing piano or heavy use of hand tools) and certain medicinal drugs can all lead to Raynaud's. However, no matter the cause the upshot is the same; tingling fingers and toes.
Can Raynaud's Go Away?
Unfortunately there is no cure for Raynaud's. However, there are many different solutions, some more obvious than others. For instance, keeping your home toasty, wearing warm shoes and having a hot drink. The warmth stops the blood vessels in your toes constricting, and removes the symptoms of Raynaud's.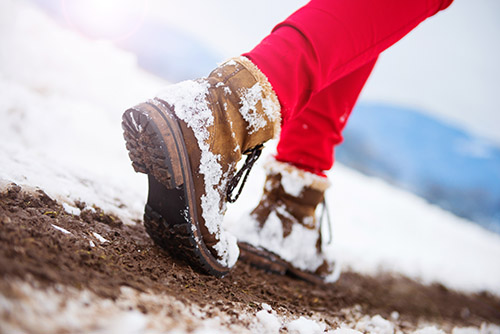 Some of the potential solutions for Raynaud's are less obvious. Keep exercising to improve your circulation, don't smoke or drink too much caffeine, and there's even a Raynaud's diet! A little evening primrose oil, gingko biloba, fish oils, garlic, ginger and other spices are all supposed to help manage Raynaud's Disease.
Raynaud's Treatments
These treatments for Raynaud's disease not only help to deal with the symptoms of the disease, but can also improve your circulation in your feet. This prevents the disease from getting worse.
Therm-IC Uni Heat 3D Heated Insoles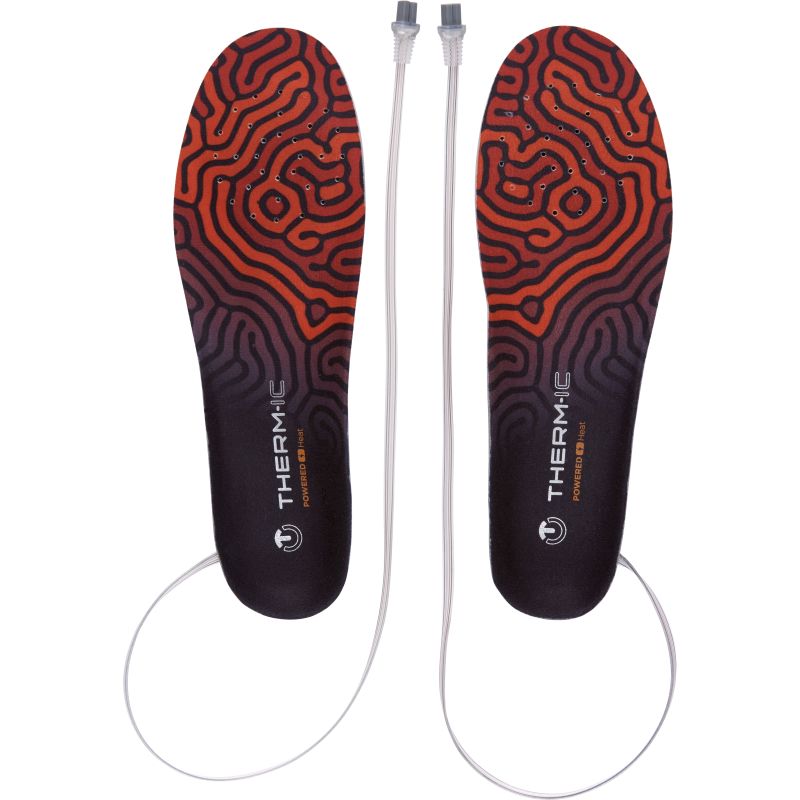 We wear many different types of footwear over the course of our day, but these Therm-IC Uni Heat 3D Heated Insoles can be switched between them easily! The heated insoles give you heated work-shoes, heated trainers and heated slippers all in one! The batteries clip on to the side of your footwear and provide evenly distributed heat for hours.
Key Features: Help to keep your feet warm; suitable for most shoes
HD 75 Cosy Heated Blanket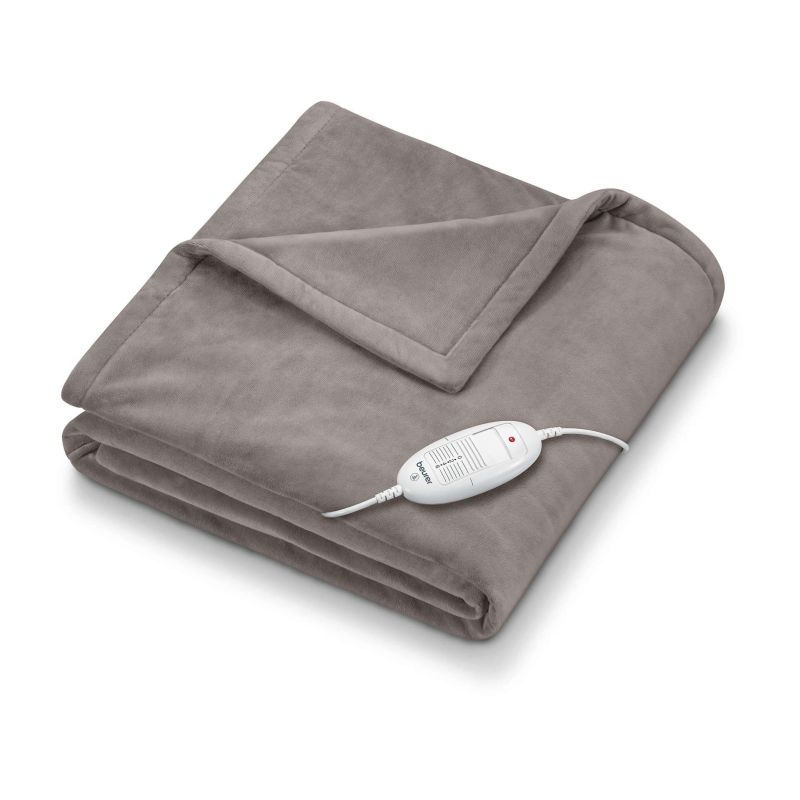 A heated blanket is a flexible treatment for Raynaud's. It's also a great way to reduce your gas bill, warming your entire body at a much lower price. Tuck the Beurer HD 75 Cosy Heated Blanket under your knees and around your ankles where blood flows through your pulse points for an immediate effect.
Key Features: Warming blanket with a range of heat levels; cheaper alternative to central heating
Therm-IC Powersock Uni Heat Heated Socks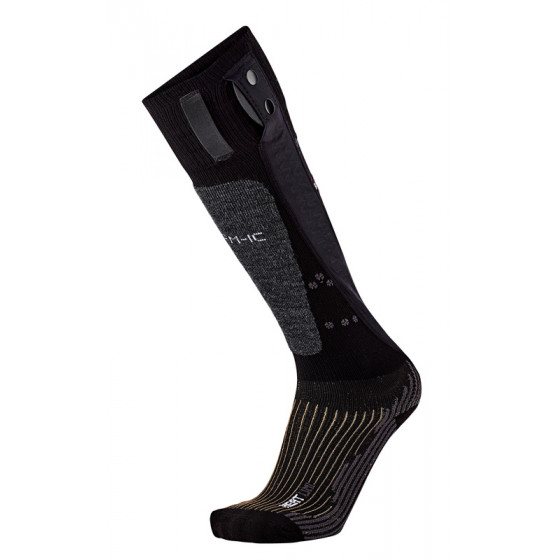 Raynaud's feet are really inconvenient if you're on the go. However the heat of these Therm-IC Powersock Uni Heat Heated Socks will keep your feet warm whether you're on a winter hike or on your way to work. They're easily controllable by Bluetooth from your phone if you decide you're getting too hot or cold, and the battery pack fits securely and unobtrusively to your shoe.
Key Features: Ideal for skiing; compatible with Bluetooth enabled batteries
What are your favourite ways to stave off a Raynaud's attack? Let us know in the comments, or find us on Facebook or Twitter!
Shop Raynaud's Products
£40.99

| | | |
| --- | --- | --- |
| | | In stock now |

Integrated heating element protects against Raynaud's
Anatomical 3D shape provides foot support
Distributes pressure across feet to improve comfort
Available in five sizes to fit men and women

£42.49

| | | |
| --- | --- | --- |
| | | In stock now |

Heated overblanket with fleece fibre surface
Ideal if you want to stay warm while saving on heating
Full-body warmth for sufferers of Raynaud's Disease
Supplied with a 3-year manufacturer's warranty

£59.99

| | | |
| --- | --- | --- |
| | | In stock now |

Heated unisex socks help fend off Raynaud's
Cushioning and warmth distributed around the whole of the foot
Removable battery pack for ease of use and washing purposes
Great for use during outdoor activities