Reduce Your Heating Bill and Stay Warm This Winter
11 November 2019 | Admin
We're all familiar with the agonising winter-time dilemma: do we chatter our teeth in our icy living-rooms, or turn up the heating and rack up huge debts? Sufferers of Raynauds disease are particularly aware that even something as simple as heating your home doesn't come cheap.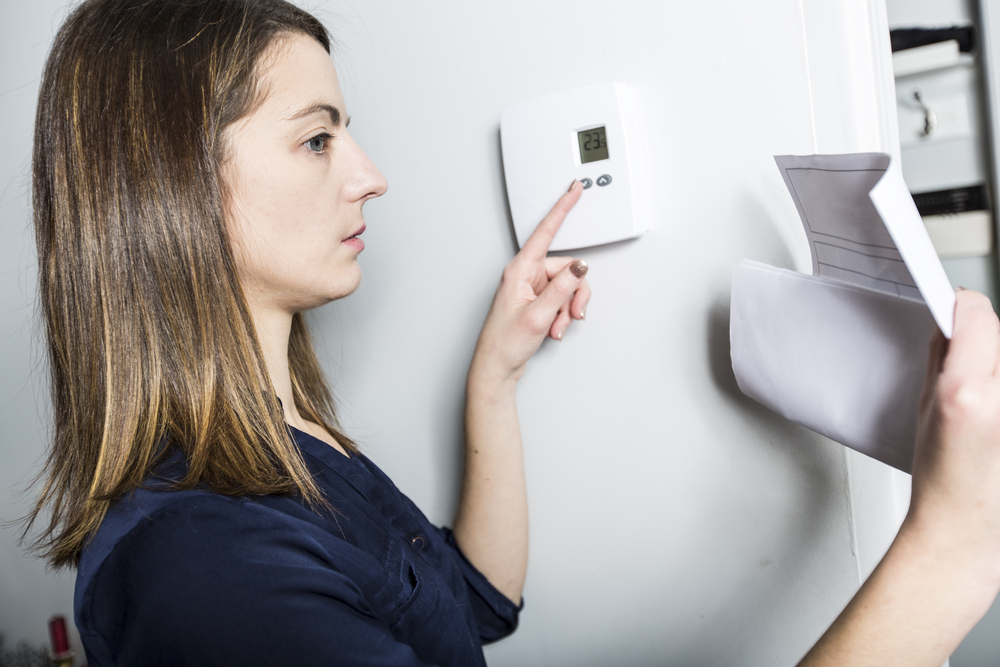 How to reduce your gas bill in winter
Fortunately, this article deals with several ways to save on your heating bill this winter, meaning you won't have to choose between buying Christmas presents and basic human comfort!
Tricks To Reduce Your Electricity Bill
Following are some quick tips for reducing your heating bill:
If you've had a shower, leave the bathroom door open so steam spreads to the other rooms
If you're cooking, leave the kitchen door open so the warm air from the oven or stove can percolate through your home
If it's dark outside then keep your windows covered
During daylight keep your blinds open, as the light will help heat your home
Light a candle and (carefully!) hold the flame near windows and doors. If you see smoke moving in a horizontal direction you've probably spotted an air leak that might be letting the heat escape. Some insulating material can be easily used to patch this up
Why Is It Important that Raynaud's Sufferers Keep Their Hands Warm?
Raynaud's disease makes sufferers particularly sensitive to cold temperatures. The disease affects blood circulation, and warmth will help to loosen the blood vessels up and increase your circulation. The fastest way to gain relief from the pain is by warming the affected area.
HomeGlow B-Warm Heated Seat Cover
The HomeGlow B-Warm Heated Seat Cover costs less than half a penny for every hour of use! The seat cover can be slipped easily over the top of any favourite armchair or sofa, and will keep you warm all day for virtually no cost. It's fully machine washable and resistant to spillages.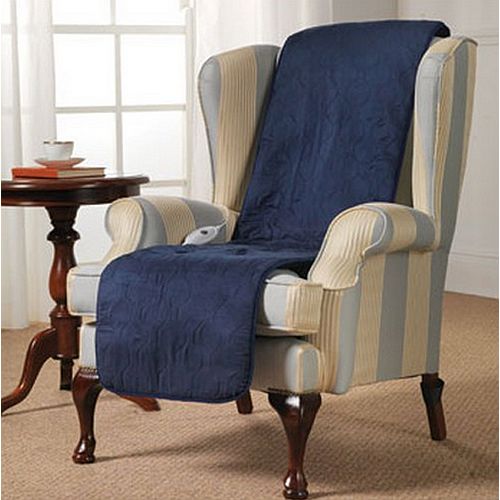 HomeGlow B-warm Heated Seat Cover
Top Tips On Heated Blankets Or Capes for Raynaud's Sufferers
Try tucking the heated throw under your knees or around your ankles where blood flows through your pulse points! Why not buy two? Then you can make sure you have a spare blanket while the other one is recharging.
Therm-IC Powersock Uni Heat Heated Socks
Feet are often the first part of the body to get cold, and an especially painful area for Raynaud's sufferers. The Therm-IC Powersock Uni Heat Heated Socks evenly distributes heat across your feet and retains it for hours with the efficient Xitaint fibre. The socks can be easily charged with an included USB cable.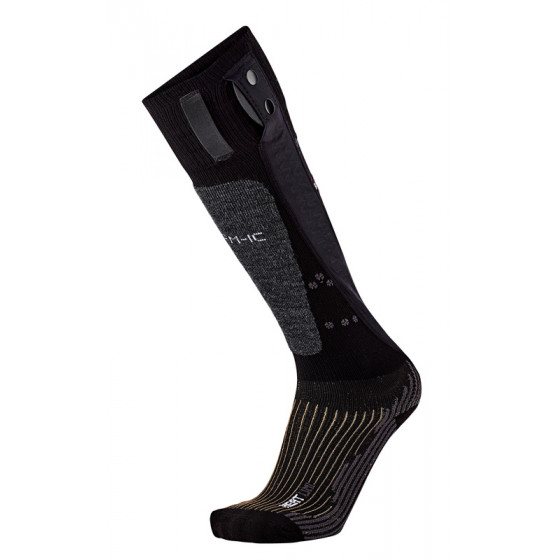 Therm-IC Powersock Uni Heat Heated Socks
HotRox Double-Sided Electronic Handwarmer with Power Bank Function
The little HotRox Double-Sided Electronic Handwarmer with Power Bank Function is the perfect size for the palm of your hand. When you touch the button the warmer will heat up in under 15 seconds and remain warm for 3 - 6 hours. The warmer is easy to put down or slip into a pocket if you need to do something with your hands.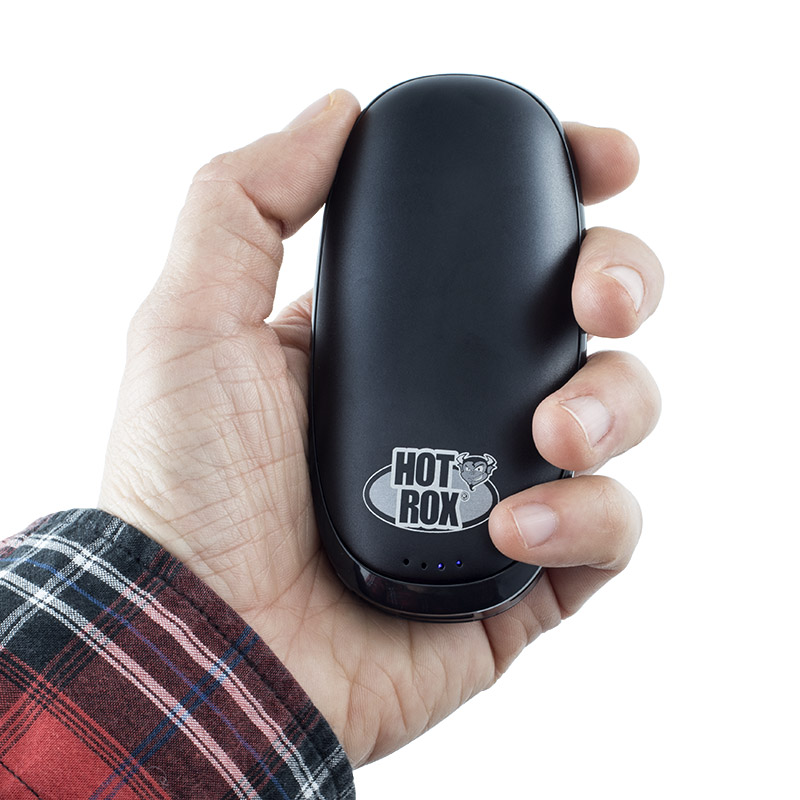 HotRox Double-Sided Electronic Handwarmer with Power Bank Function
Cosynite Wool Underblanket
The Cosynite Wool Underblanket will not add a penny to your heating bills, but will still warm you up more efficiently than an ordinary blanket. A layer of warm air becomes trapped in the natural fibres, allowing you to retain your own body heat. The luxurious pile of the blanket reaches 25mm deep, ensuring a great deal of comfort and relief.
Can You Handle the Heat?
There are plenty of different ways to stay warm during the winter without ending up with enormous electricity bills. There's no reason your Raynaud's Disease should cost you money in heating bills. Why not try our blog on Hot Products To Treat Raynaud's 2020, or our section on Keeping Your Body Warm.
If you have a question or anything to add please leave us a comment or find us on Facebook or Twitter!
£12.99

| | | |
| --- | --- | --- |
| | | In stock now |

Warms feet with the power of copper
Anti-odour properties eliminate foot smell
Improves blood flow to relieve many foot conditions
Great for Raynaud's inflicted, elderly, itchy, dry or cold feet

£12.99

| | | |
| --- | --- | --- |
| | | In stock now |

Ideal for sufferers of Raynaud's Disease
Silver helps to minimise heat loss
Helps with cold, numbness, tingling and pain
Proven to help keep your feet and toes warmer

£11.04

| | | |
| --- | --- | --- |
| | | In stock now |

Alternative to traditional hot water bottles
Lambswool-feel fleece cover
Reusable microwaveable thermal pack
Helps to relieve pain associated with Raynaud's disease

£36.99

| | | |
| --- | --- | --- |
| | | In stock now |

Provides relaxing Japanese Shiatsu massage for your feet
Made from extra soft and fluffy superfleece fibres
Heat and massage can be used independetly
Supplied in one universal size suitable for most people