5 Hot Products to Treat Raynaud's 2022
Monday, 8 November 2021 | Admin
The leaves have fallen, the trees are bare and there's a chill in the air. Yes, you've guessed it, it's winter – a busy time for us here here at RaynaudsDisease.com. Our mission, to help as many people as possible live in comfort and combat the symptoms of Raynaud's Disease, bears no greater urgency than it does in winter.
Symptoms of Raynaud's Disease increase significantly in the colder weather, and it's more important than ever for us to research and equip sufferers of Raynaud's with products that will keep them warm and snug. As the year is nearly over, we've gone ahead and had our experts collate the very best in hand warmers, socks and gloves to take with you into the new decade.
How to Keep Warm This Winter
Whether you suffer from Raynaud's or not, at some point this winter you are going to be cold. If you want to keep warm, we recommend your first point of call to be staying hydrated. While warm clothes will always be the best option, most people are unaware that things like staying well hydrated and quitting smoking can be a massive help, as both can help to improve your blood flow, allowing warming circulation to reach your extremities to keep them warm. Another top tip is shielding yourself from the wind. Windblockers and waterproofs, while not the best at preserving warmth, are excellent top layers to keep the harsh winds at bay.
The fact remains, however, that the first parts of your body to feel the cold are your hands and feet. For that we suggest the use of warm socks, warm shoe insoles, and even a footwarmer when you need an extra boost of heat. Read on for some of our top picks.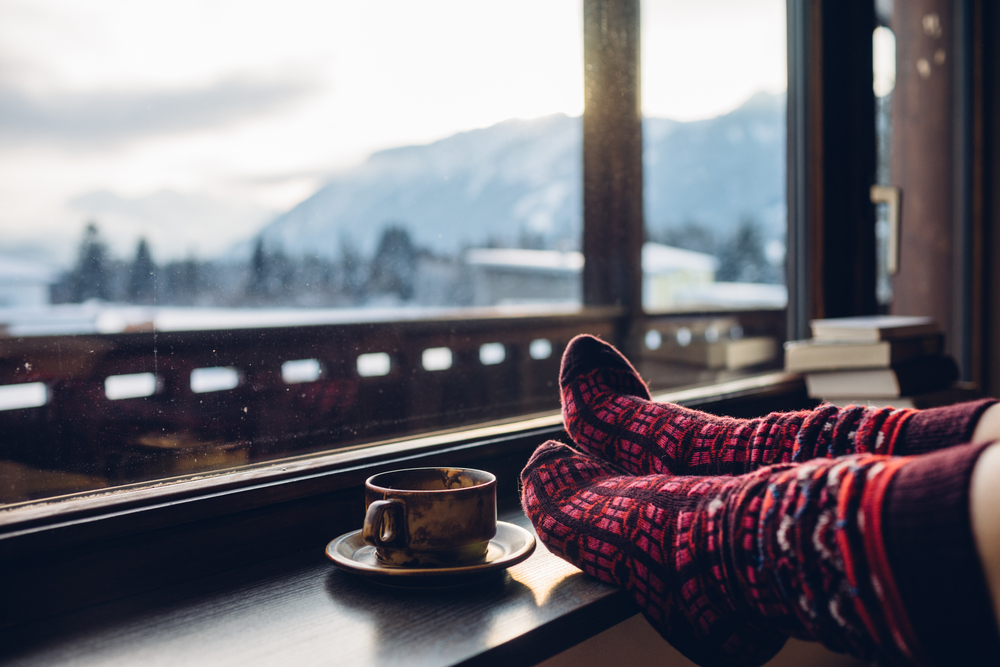 The right pair of warm socks can keep your feet cosy through the cold of winter, even with Raynaud's
Thermodynamic Gloves to Heat Your Hands
An old trick that chefs practice to stay cool in the kitchen involves pouring cold water on their hands and wrists. They do this because our hands and wrists contain a large amount of receptors that link up to our brains, including receptors that respond to temperature. By the same method, you can stay warm by applying some heat instead. Here's our selection of thermodynamic gloves that will heat your hands.
Raynaud's Disease Deluxe Silver Gloves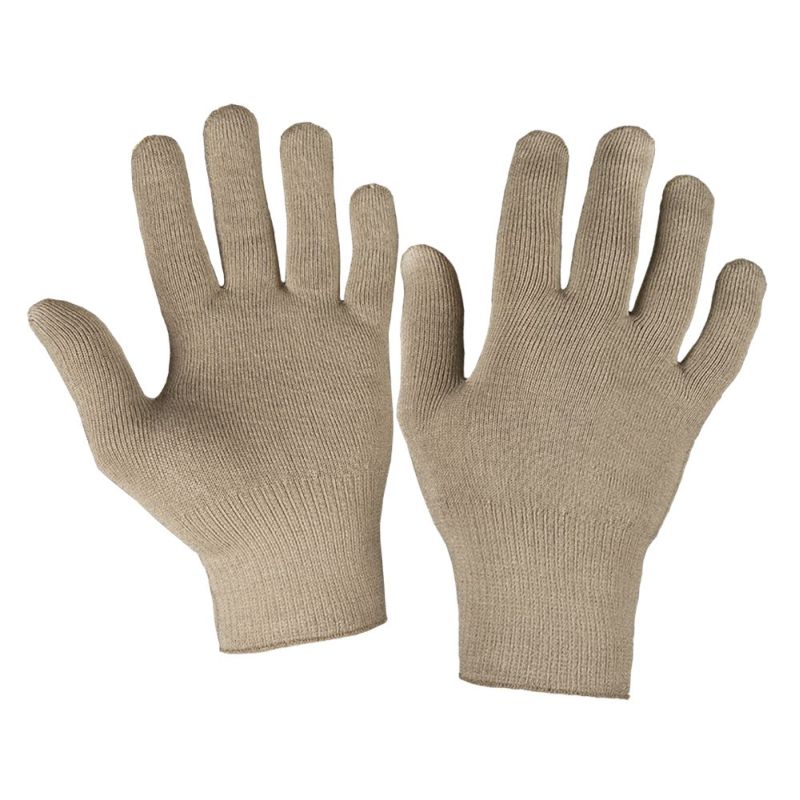 Some of the most popular socks and gloves we sell are infused with silver, an element that minimises heat loss. Our Raynaud's Disease Deluxe Silver Gloves are made with 12% natural pure silver that's woven into their cotton fibres, reflecting your body's natural heat back into your hands, and will greatly reduce your heat loss over time. The long cuff protects wrists and lower arms and wrists from the cold, adding an extra defence against Raynaud's Syndrome. Moreover, these gloves have natural anti-bacterial properties, meaning you'll not only stay warm but stay hygienic too!
Raynaud's Disease Silver Fingerless Gloves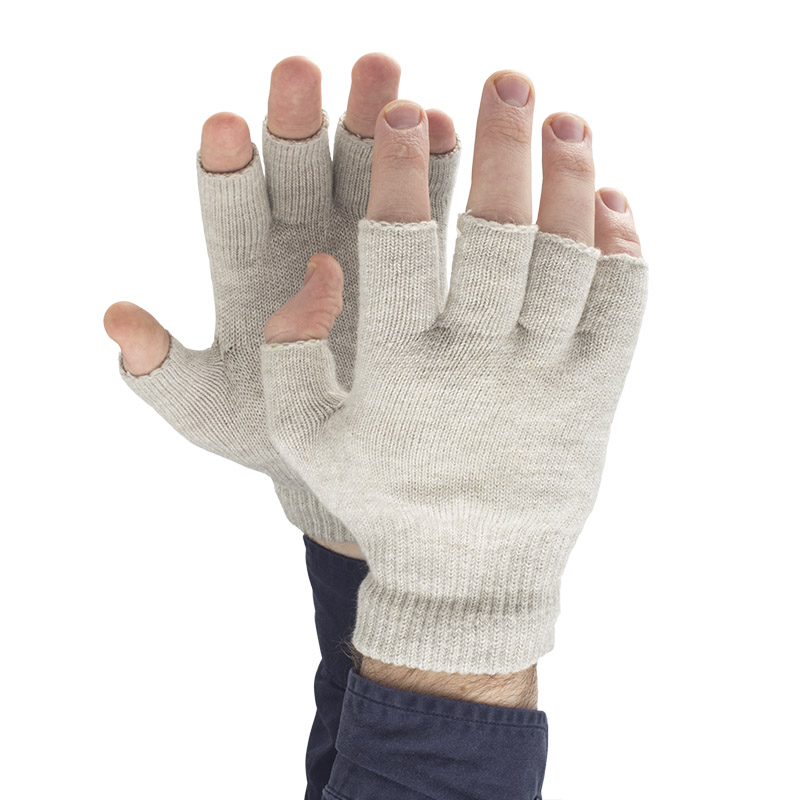 Here at RaynaudsDisease.com, we believe it's important to offer a practical choice, especially when it comes to spending your hard-earned money. Similar to the product mentioned above, these are silver infused gloves, only this pair are 8% silver and fingerless. Whilst the Raynaud's Disease Silver Fingerless Gloves aren't as potent as the deluxe option, their fingerless design allows for easier phone typing and higher overall freedom of movement.
If you're interested in other element infused gloves, we also stock Semi-Compression Copper Gloves.
Thermodynamic Socks to Warm Your Feet
Raynaud's Disease Silver Socks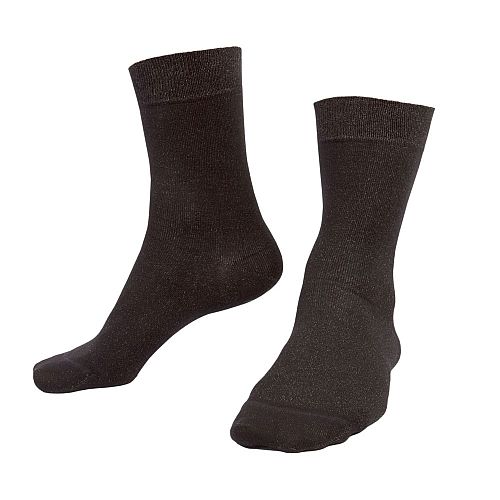 Pain of nerve damage to the feet and also toe ulcers can affect both genders of all ages. These Raynaud's Disease Silver Socks can help where there is constant cold, numbness, tingling and pain. Infused with 9% silver, the socks work much the same as the Silver Gloves in that they have a low radiant heat loss. This means your body heat can't escape through your socks and so is reflected back into your body. Whilst some socks get smelly, these silver infused ones possess natural anti-bacterial properties, allowing for greater hygiene.
We also offer a range of Copper Socks, including the Warm Short Copper Compression Raynaud's Socks. These are equipped with their own odour and bacteria-killing power.
Toasty Hand Warmer for Rapid Warm Up and Outdoor Activities
Gloves that trap your body's heat are the most reliable way to ensure your hands stay warm all winter long, but for those extra-cold days, a little heat boost may be in order. On these days, a heat pad can be used to apply a little extra heat under your gloves.
Hotteeze Hand Warmer Heat Pads (Pack of 10)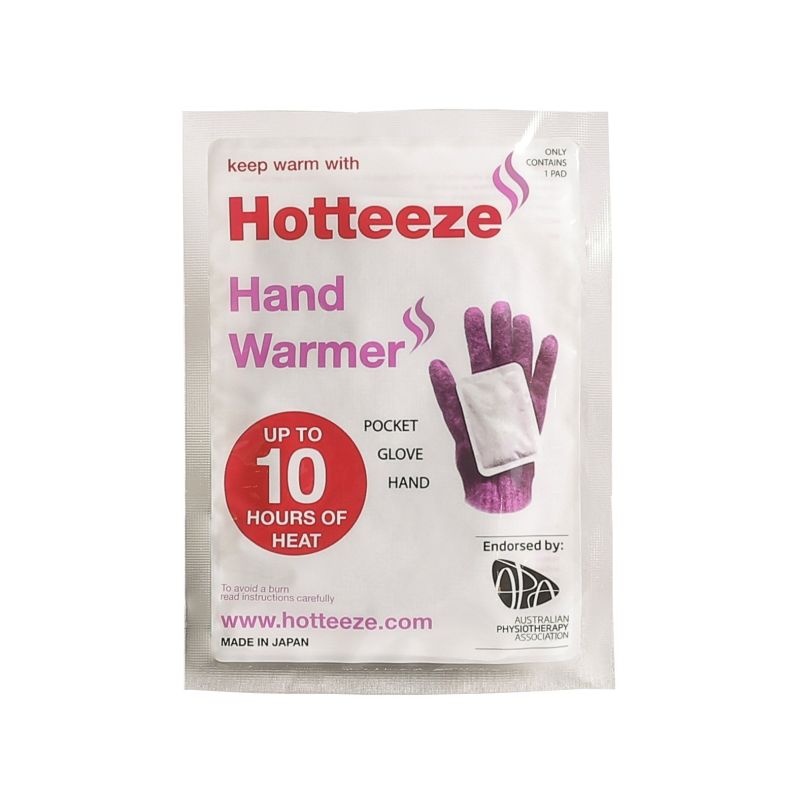 The Hotteeze Hand Warmer Heat Pads are the simple, fast-acting and lasting solution to cold hands. Ideal for Raynaud's sufferers, a Hotteeze Hand Warmer provides comforting warmth almost immediately and continues to work for 10 hours. A disposable handwarmer is a great way to make sure your hands stay warm, as they're light, unobtrusive, and can be kept with you at all times to be ready when you need it most. These pads are thin and odourless, making them very unobtrusive and practical.
We also offer Hotteeze For Feet Self-Adhesive Heat Pads, so you can keep your feet toasty on the go too.
The Ultimate Foot Warmer for Immediate Warmth and Comfort
Beurer FW20 Cosy Taupe Electric Foot Warmer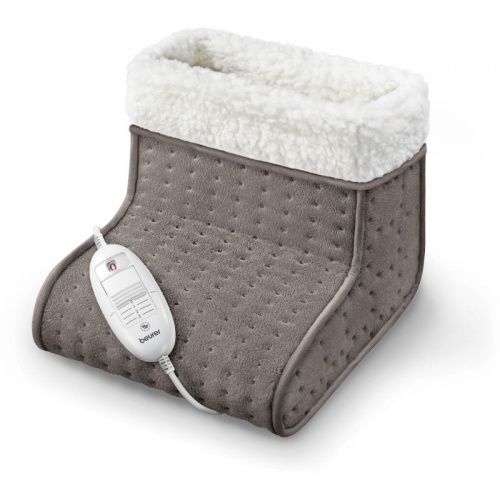 Sometimes Raynaud's Disease can be extremely painful, for which you need rapid onset treatment. If you've been looking for a cost-effective, quick and practical way to keep your toes warm during those cold winter months, then the Beurer FW20 Cosy Taupe Electric Foot Warmer is the product for you. The Beurer Electric Foot Warmer is easy to use whether in the day or during the night and is controlled by one simple controller that provides three different temperature settings to suit you. Simply plug it in and tuck your feet inside this wonderfully snug foot warmer.
Keep Yourself Warm in Any Weather!
We know from experience how painful cold hands and feet can be for sufferers of Raynaud's, so you can be sure we take the problem seriously. We're confident that all of the products we've mentioned here can make a significant improvement to the warmth of your body. If you're still curious about the best products to keep your hands and feet warm, you can browse our entire hands and feet selections in our Keeping Your Hands Warm category and Keeping Your Feet Warm category!
Which warmer is your favourite? Let us know in the comments, or find us on Facebook or Twitter!
Shop Our Hottest Raynaud's Products
£29.99

| | | |
| --- | --- | --- |
| | | In stock now |

Deluxe silver gloves ideal for Raynaud's disease
Heat-retaining 12% silver thread keeps hands warm
Featuring antimicrobial and anti-static materials
Also great for wearing as glove liners

£14.99

| | | |
| --- | --- | --- |
| | | In stock now |

Fingerless gloves that prevent Raynaud's Disease episodes
Fingerless design aids in dexterity, sensitivity and control
Infused in silver to prevent heat from escaping
Suitable also those with diabetes, infections, ulcers and more

£14.99

| | | |
| --- | --- | --- |
| | | In stock now |

Ideal for sufferers of Raynaud's Disease
Silver helps to minimise heat loss
Helps with cold, numbness, tingling and pain
Proven to help keep your feet and toes warmer

£4.49

| | | |
| --- | --- | --- |
| | | Currently unavailable. Please check back soon |

Fast-acting, easy-to-use hand warmer (price is for a pack of 10)
Helps to alleviate the symptoms of Raynaud's disease
Provides warmth for up to 10 hours
Ultra-thin and odourless for discreet use