The Hottest Products to Help You Treat Raynaud's
4 January 2023 | Admin
The leaves have fallen, the trees are bare and there's a chill in the air. Yes, you've guessed it, it's winter – a busy time for us here at RaynaudsDisease.com. Our mission to help as many people as possible combat the symptoms of Raynaud's Disease bears no greater urgency than it does in winter.
Symptoms of Raynaud's Disease increase significantly in the colder months, and it's more important than ever for us to research and equip sufferers of Raynaud's with products that will keep them warm and snug. To help us out, we asked our experts to collate the very best in hand warmers, socks and gloves to take with you into the new year.
What Will This Guide Cover?
This guide covers a number of products that were chosen by experts to help you combat the cold. We've also included some extra tips that you can use to keep warm during the coldest months. Follow the links below to skip straight to what you need.
Best Gloves for Raynaud's Disease
Gloves that trap your body's heat are the most reliable way to ensure your hands stay warm all winter long. These special gloves and socks below are imbued with small silver fibres that are proven to effectively retain and reflect natural body heat, resulting in a toasty warm feeling. Learn more below and find the pair that's right for you.
Raynaud's Disease Silver Gloves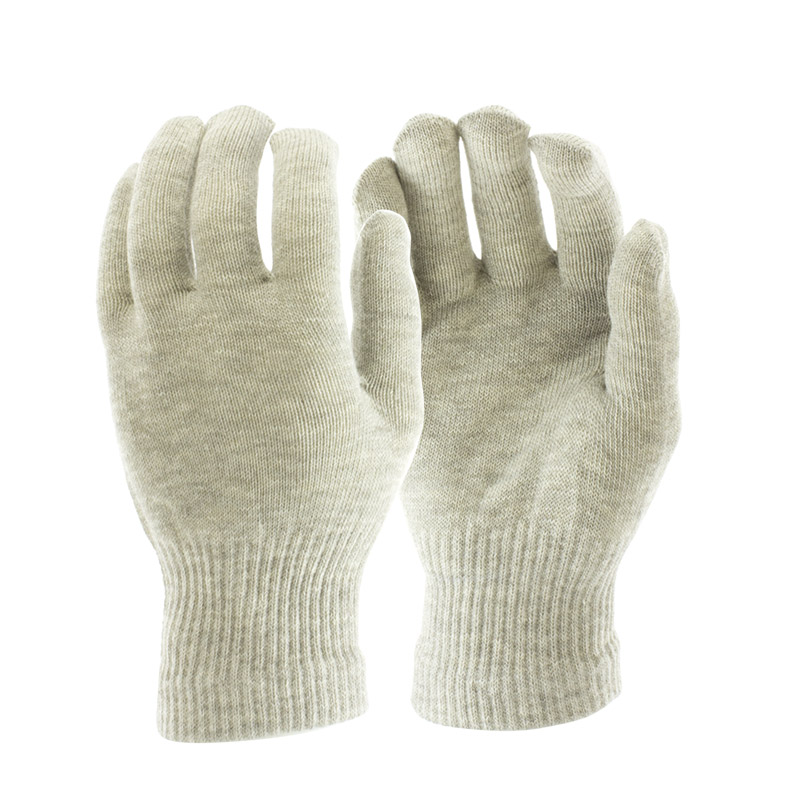 Infused with 8% natural silver fibres, our Raynaud's Silver Gloves are designed to retain your own natural body heat around your hands, significantly reducing the amount of heat loss over time. The rest of the material composition consists of a fine combed cotton that encapsulates your hands in warmth and comfort.
Key Features
✔ Imbued with silver threads that retain natural body heat
✔ Anti-microbial design for hygiene and freshness
✔ Soft combed cotton provides a comfortable skin feel
✔ Suitable for use as a glove liner
Customer Review: "Lovely item, my fingers are not so troubled by the cold now" - Wendy ★★★★★
For even greater levels of warmth, try upgrading to the Raynaud's Deluxe Silver Gloves, which contain 12% silver fibres for better heat retention.
Raynaud's Disease Fingerless Silver Gloves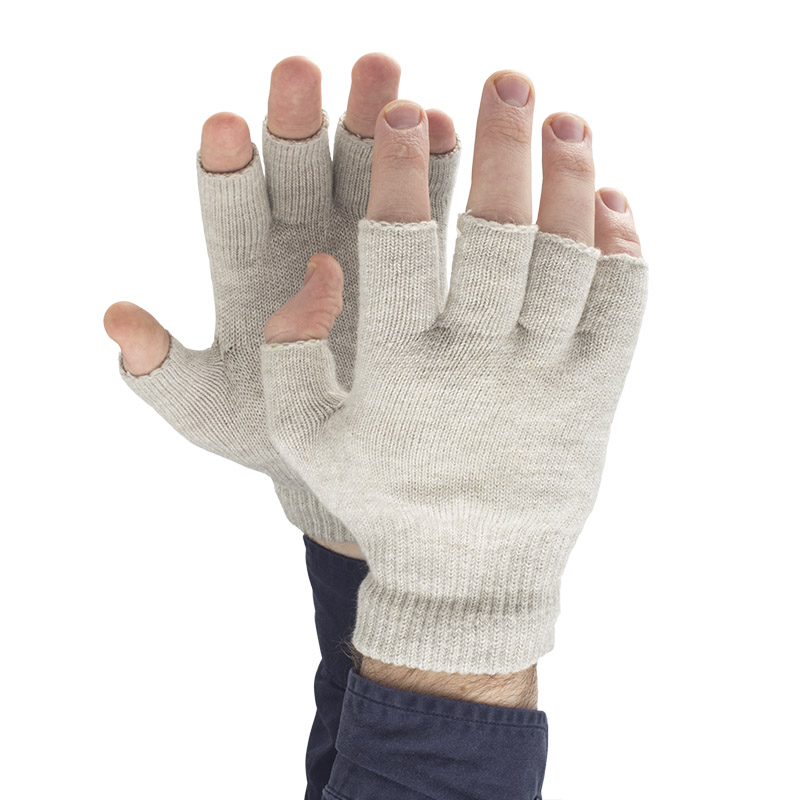 For those who wish to maintain a bit of functionality in their fingertips, you may prefer the Raynaud's Fingerless Silver Gloves. Although all silver gloves are touchscreen compatible, these fingerless gloves make it much easier to use your phone while allowing full dexterity of your fingers.
Key Features
✔ 8% silver content traps heat to warm your hands
✔ Fingerless design gives you better dexterity
✔ Naturally antimicrobial for greater hygiene
✔ Included fine combed cotton for premium hand comfort
Customer Review: "I work from home, these gloves are amazing. Keep my hands and fingers toasty. Glad I found them." - Lynne ★★★★★
Best Socks for Raynaud's Disease
Raynaud's Disease 9% Silver Socks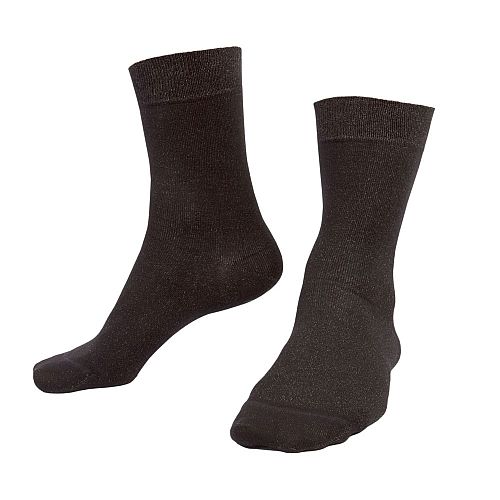 If it's the feet you need to heat, then there are also Raynaud's Silver Socks that you can use to give your feet that toasty feel. Just like the gloves, these socks are infused with 9% silver fibre content to trap and reflect natural body heat. They're perfect for anyone who gets cold feet or chilblains.
Key Features
✔ Silver threads help minimise radiant heat loss
✔ Clinically proven to keep your feet warmer
✔ Antimicrobial silver keeps them fresh and odour free
✔ Combed cotton fabric provides soft skin comfort
Customer Review: "These socks are ideal for my cold feet & as soon as I felt tingling in my feet I put these on & they stopped them from getting so cold. Very pleased with them & have ordered another pair." - Marion ★★★★★
Best Raynaud's Hand Warmers
An old trick that chefs use to stay cool in the kitchen involves pouring cold water on their hands and wrists. This works because our hands and wrists have receptors that link to our brains, including receptors that respond to temperature. By this same method, you can stay warm by applying heat directly to your hands and feet. To help you do this, here are a few of our best hand and feet warmers.
HotRox Double-Sided Electronic Handwarmer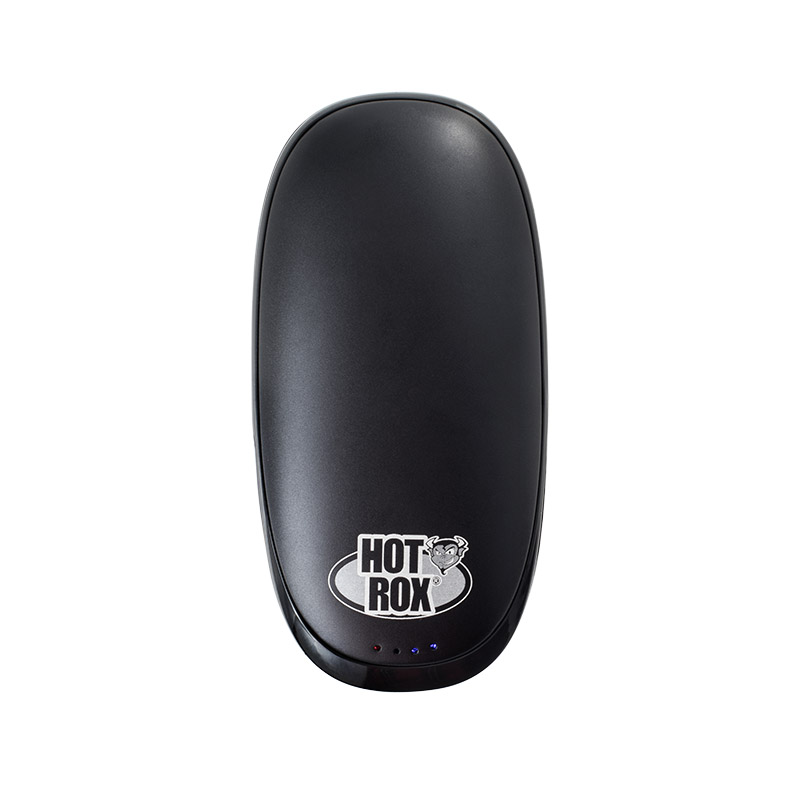 Sometimes gloves take too long to warm the hands up, which isn't handy if a bad bout of Raynaud's suddenly strikes. Instead, the HotRox Electronic Handwarmer provides an instant fix for cold, numb, tingly hands. Simply press the button and hold in your hands for up to 6 hours of heat.
Key Features
✔ Dual heating plates for effective all-round heating
✔ Heats up at the press of a button
✔ Provides up to 6 hours of heat with every charge
✔ Perfectly sized to fit inside your palm
Customer Verdict: "Got this for my husband as his GP suggested a hand warmer for his chilblains - he loves it!! Takes it out on walks and can keep his hands warm when photographing." - Angela ★★★★★
Hotteeze Hand Warmer (Pack of 10)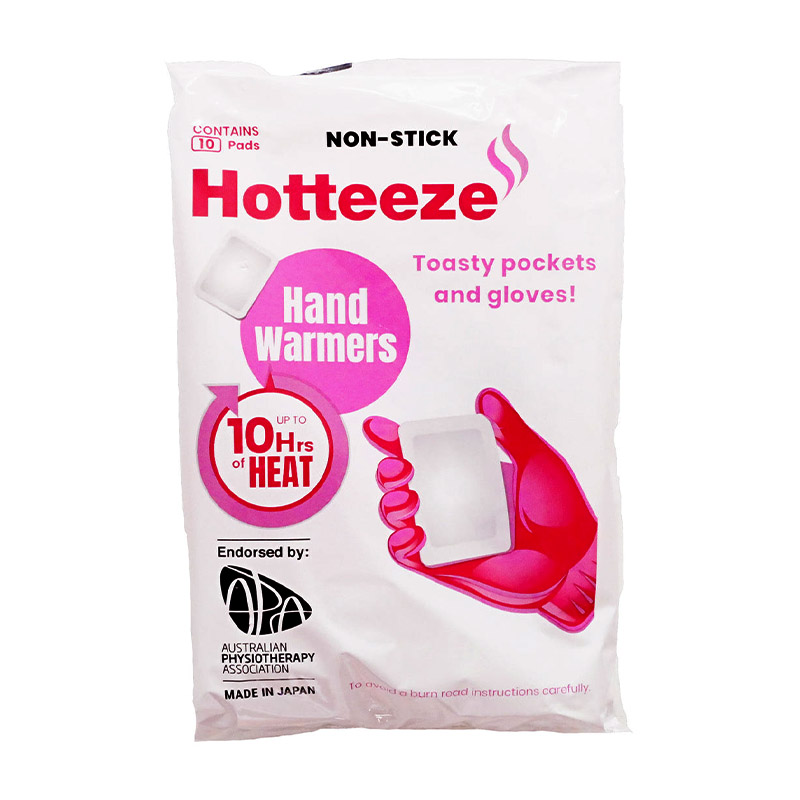 Another great hand warming option you can go for is the Hotteeze Hand Warmer Pack. Although not reusable, these fast-acting, easy-to-use heat pads provides lasting warmth for up to 10 hours, and they are made with eco-friendly materials so that you can dispose of them sensibly after use.
Key Features
✔ Produces heat at an average temperature of 63°C
✔ Works via chemical reaction without need for charging
✔ Ultra-thin and odourless to provide discreet warmth
✔ Biodegradable contents and packaging for eco-friendly disposal
Customer Review: "I've used hand warmers before, none are as good as these, they last and feel comfortable." - Denise ★★★★★
Best Raynaud's Foot Warmers
Beurer FW20 Cosy Taupe Electric Foot Warmer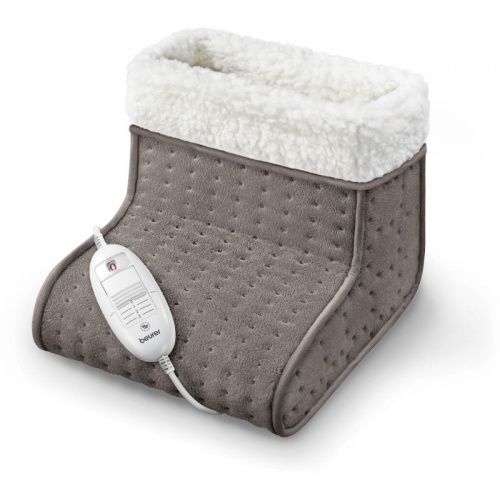 If heating bills are becoming too much of a burden, alternative at-home heating methods such as the Beurer FW20 Electric Foot Warmer are the right way to go. This super comfy foot warmer features a soft, fluffy fleece on the inside, and has three illuminate temperature settings that each provide soothing warmth.
Key Features
✔ Rapid heating function provides instant relief for cold feet
✔ Super soft and fluffy interior fleece for comfort
✔ Breathable micro-fibre liner prevents sweat and odour
✔ One size fits all for convenient use
Customer Review: "The foot warmer is perfect, very efficient and extremely comfortable. Makes cold feet a thing of the past." - Peter ★★★★★
How to Keep Warm This Winter
Whether you suffer from Raynaud's or not, at some point this winter you are likely to feel the cold. If you want to keep warm, we recommend following some of these useful tips to maximise your warmth, comfort and safety this winter.
Stay Hydrated: Drinking enough water will help improve your blood circulation, allowing blood to reach your extremities
Reduce Alcohol Intake: At high levels, alcohol causes blood vessels to constrict, resulting in less heat retention
Cut Out Smoking: Smoking negatively effects blood circulation and prevents blood from reaching your extremities
Keep Active: Avoid sitting down for long periods at a time; move around to boost circulation and stay warm
Layer Up: Wearing multiple layers of clothing results in better insulation than just wearing one big layer
Keep Yourself Warm in Any Weather!
We know from experience how painful cold hands and feet can be for sufferers of Raynaud's, so you can be sure we take the problem seriously. We're confident that all of the products we've mentioned here can make a significant improvement to the warmth of your body.
If you're still curious about the best products to keep your hands and feet warm, you can browse our entire hands and feet selections in our Keeping Your Hands Warm category and Keeping Your Feet Warm category!
Which warmer is your favourite? Let us know in the comments, or find us on Facebook or Twitter!
Shop Our Hottest Raynaud's Products
£30.99

| | | |
| --- | --- | --- |
| | | In stock now |

Deluxe silver gloves ideal for Raynaud's disease
Heat-retaining 12% silver thread keeps hands warm
Featuring antimicrobial and anti-static materials
Also great for wearing as glove liners

£12.99

| | | |
| --- | --- | --- |
| | | In stock now |

Fingerless gloves that prevent Raynaud's Disease episodes
Fingerless design aids in dexterity, sensitivity and control
Infused in silver to prevent heat from escaping
Suitable also those with diabetes, infections, ulcers and more

£12.99

| | | |
| --- | --- | --- |
| | | In stock now |

Ideal for sufferers of Raynaud's Disease
Silver helps to minimise heat loss
Helps with cold, numbness, tingling and pain
Proven to help keep your feet and toes warmer

£9.99

| | | |
| --- | --- | --- |
| | | In stock now |

Fast-acting, easy-to-use hand warmer (price is for a pack of 10)
Helps to alleviate the symptoms of Raynaud's disease
Provides warmth for up to 10 hours
Ultra-thin and odourless for discreet use

£23.75

| | | |
| --- | --- | --- |
| | | In stock now |

Dual heating plates for more effective heating

Provides heat for up to 6 hours

Instant heat at the touch of a button

Fits comfortably in the palm of your hand

£64.99

| | | |
| --- | --- | --- |
| | | In stock now |

Heated overblanket with fleece fibre surface
Ideal if you want to stay warm while saving on heating
Full-body warmth for sufferers of Raynaud's Disease
Supplied with a 3-year manufacturer's warranty